A staple ingredient in many cuisines, our dairy creams and cheeses are ingredients to help you in the kitchen, whether it is to perfect a dessert or adding depth to soups and sauces.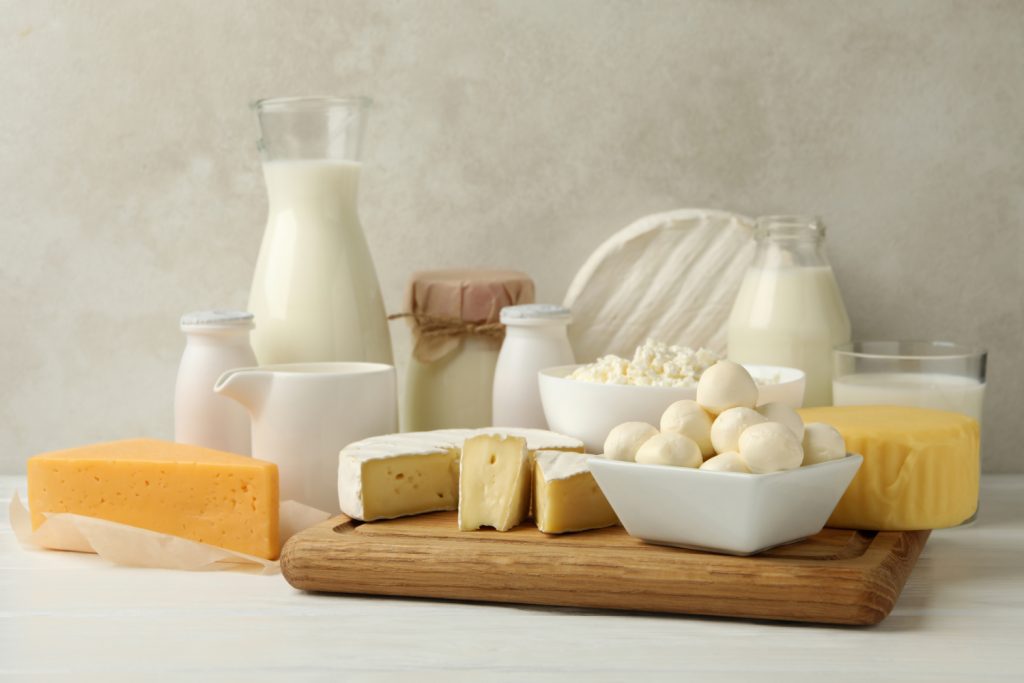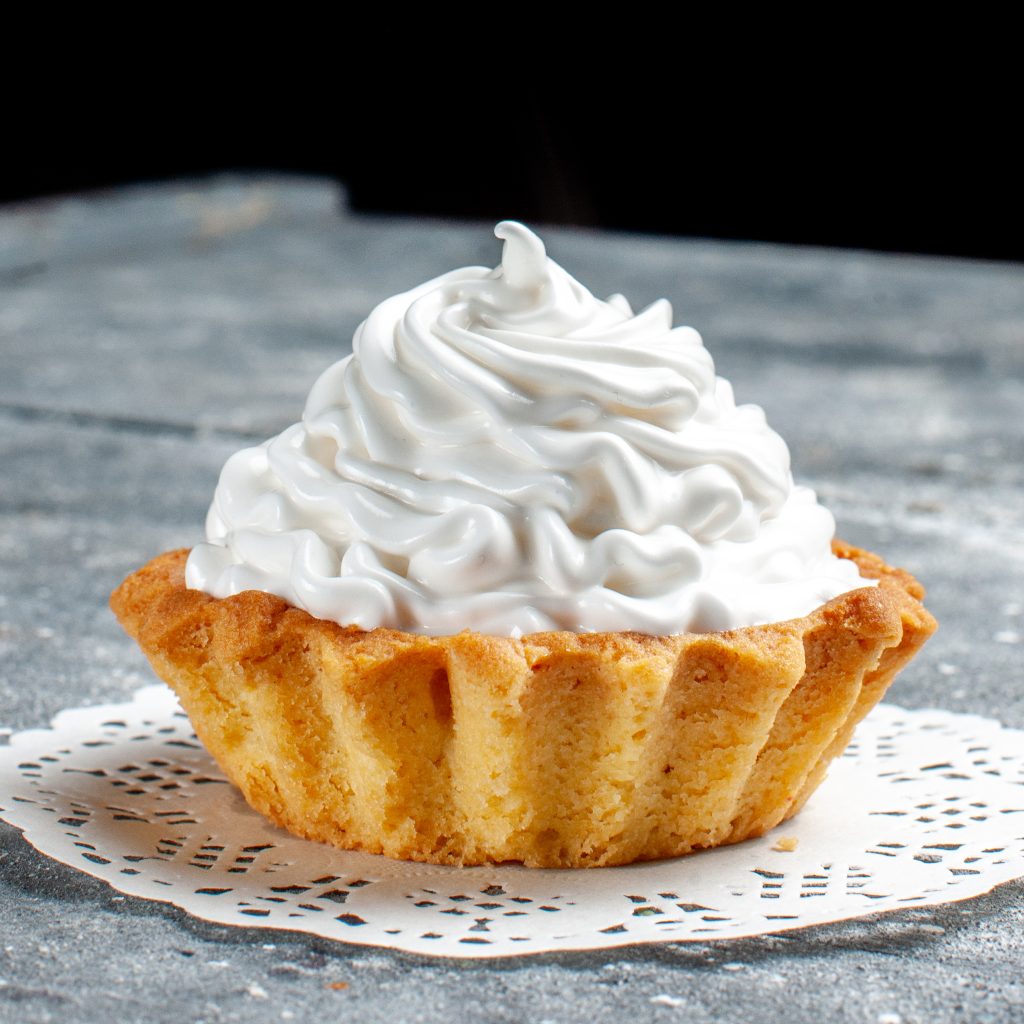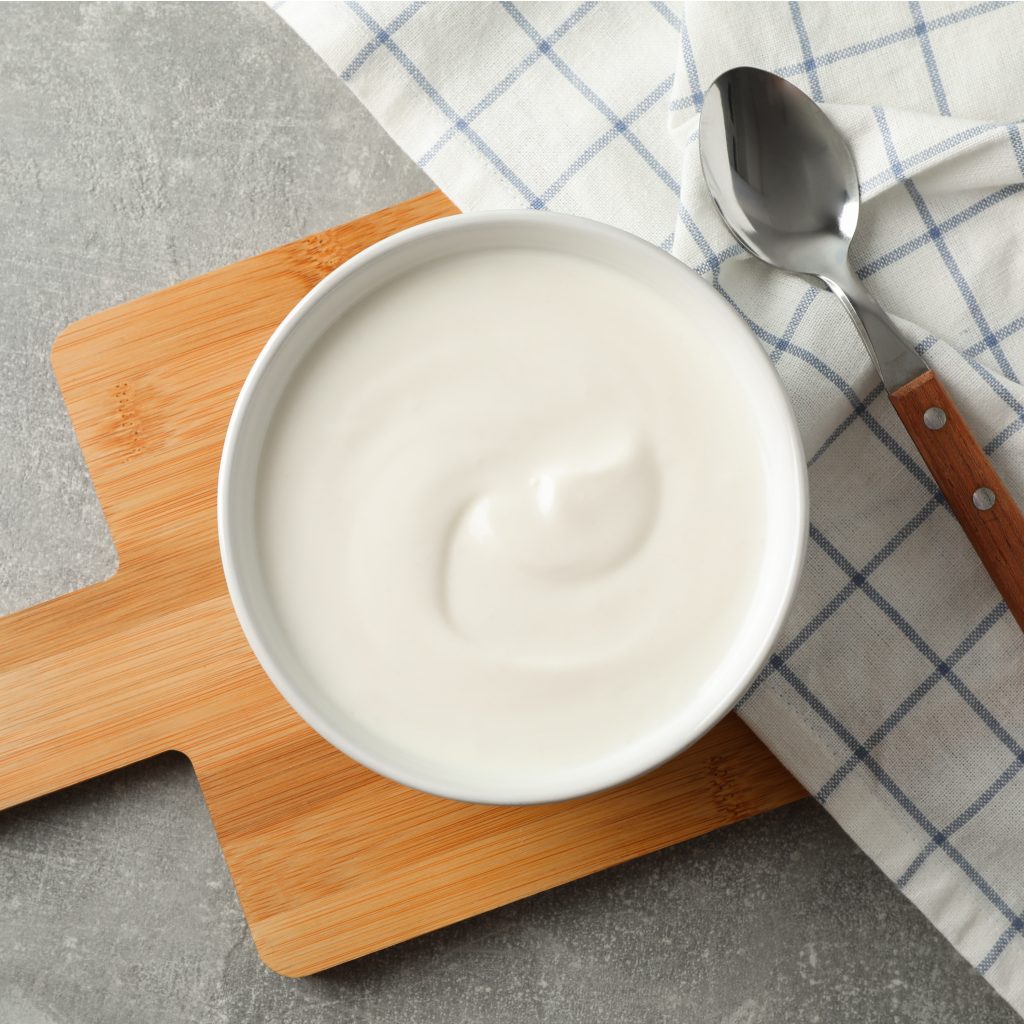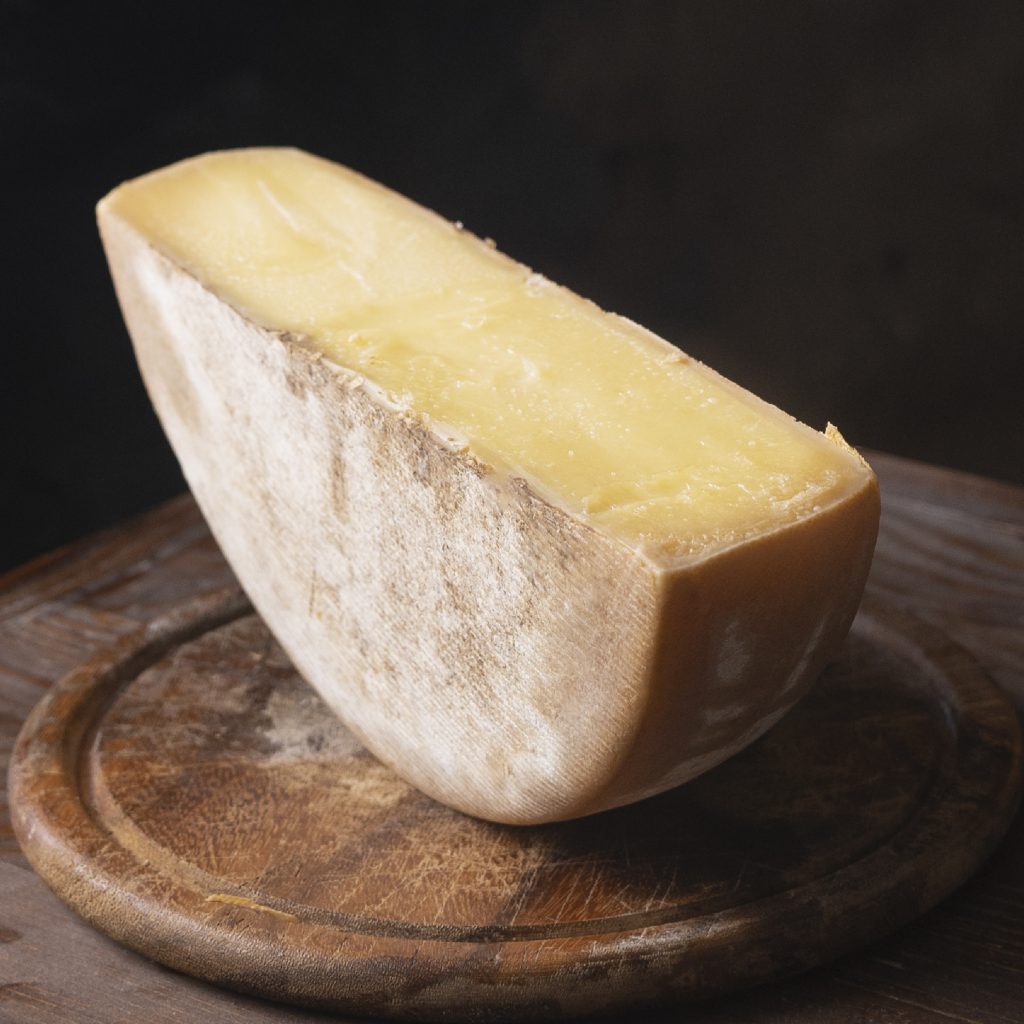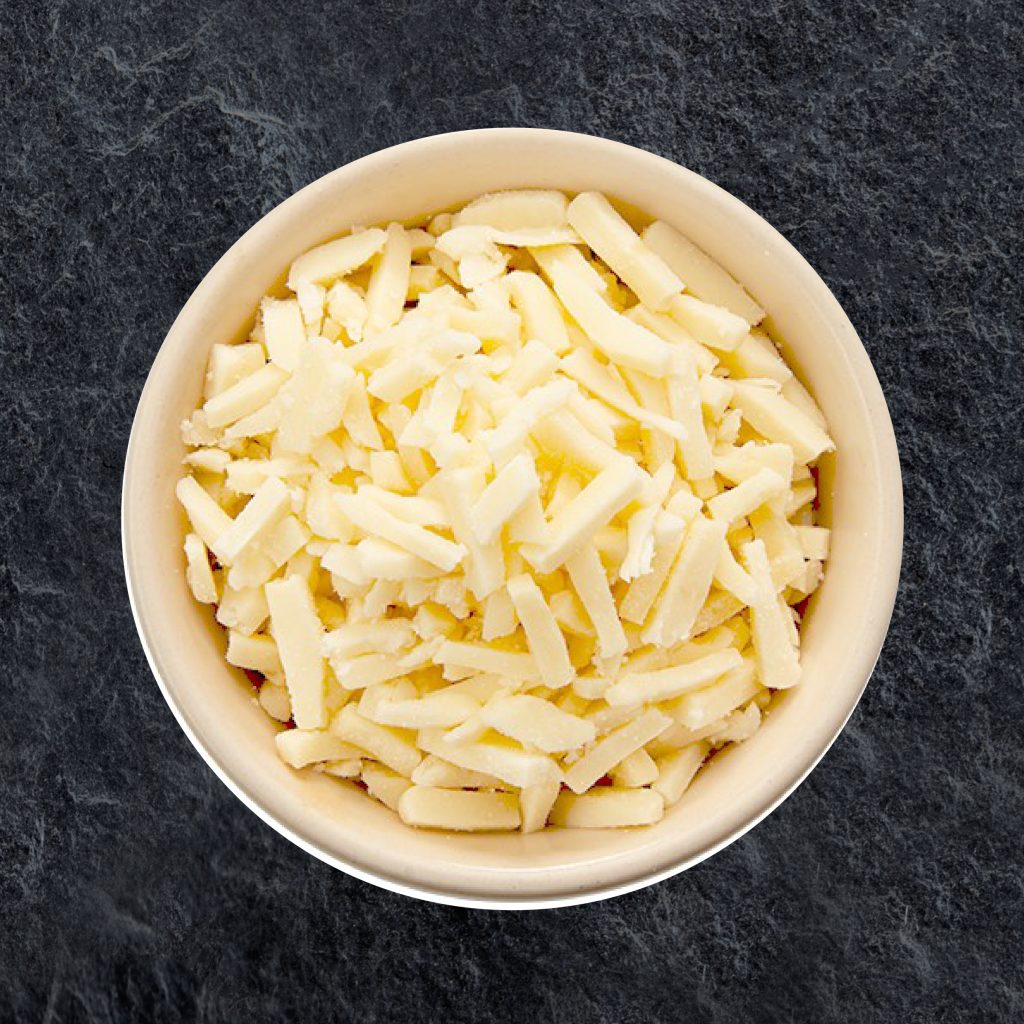 We partner with Emborg to bring you a wide range of dairy products. A family-owned brand established in 1947, Emborg has its roots in Denmark and provides over 200 types of products including cheeses and creams.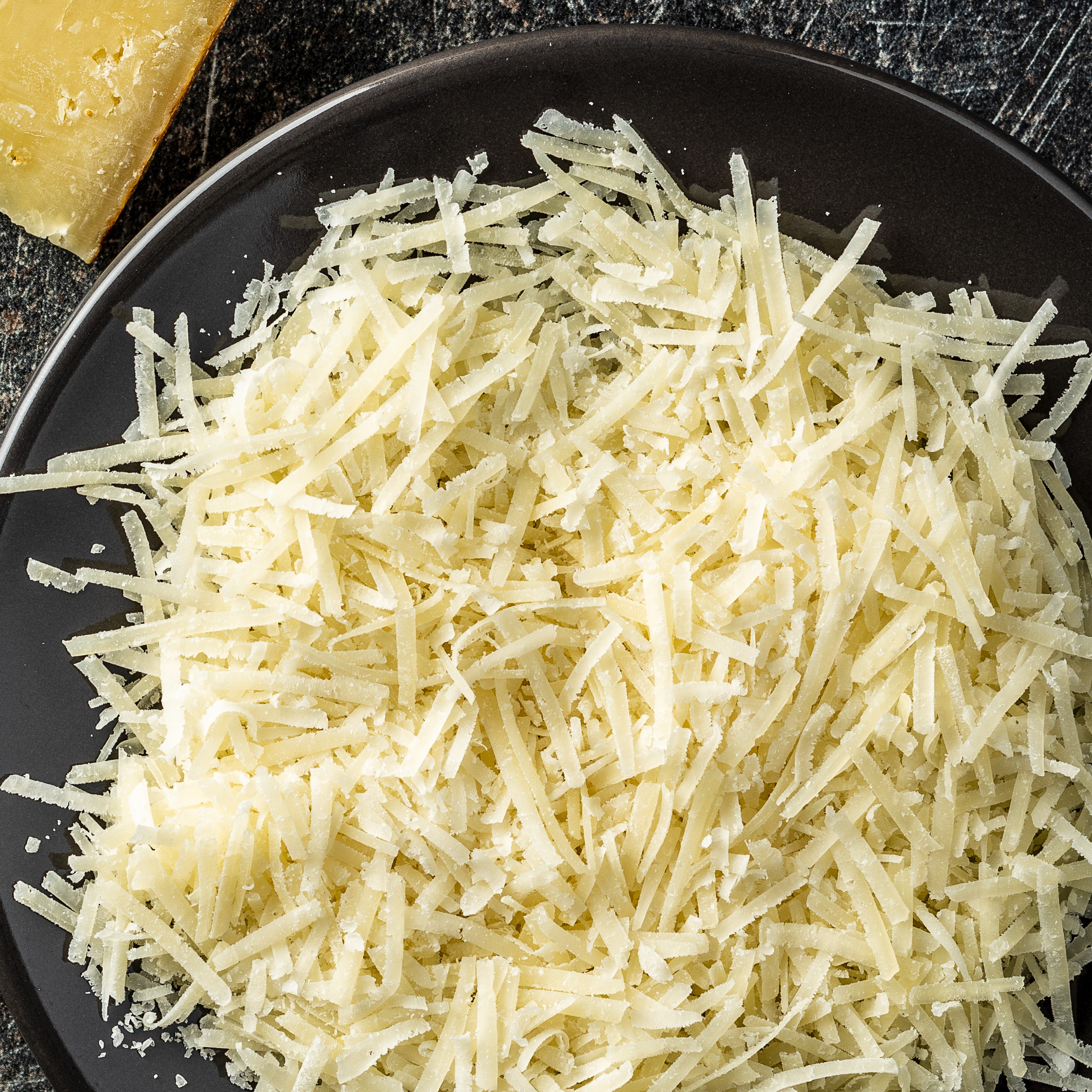 Grated Parmesan Cheese
Grated parmesan is the go-to topping for a healthy bowl of salad. It can also be used to integrate into pasta dishes to impart a nutty richness to elevate the taste.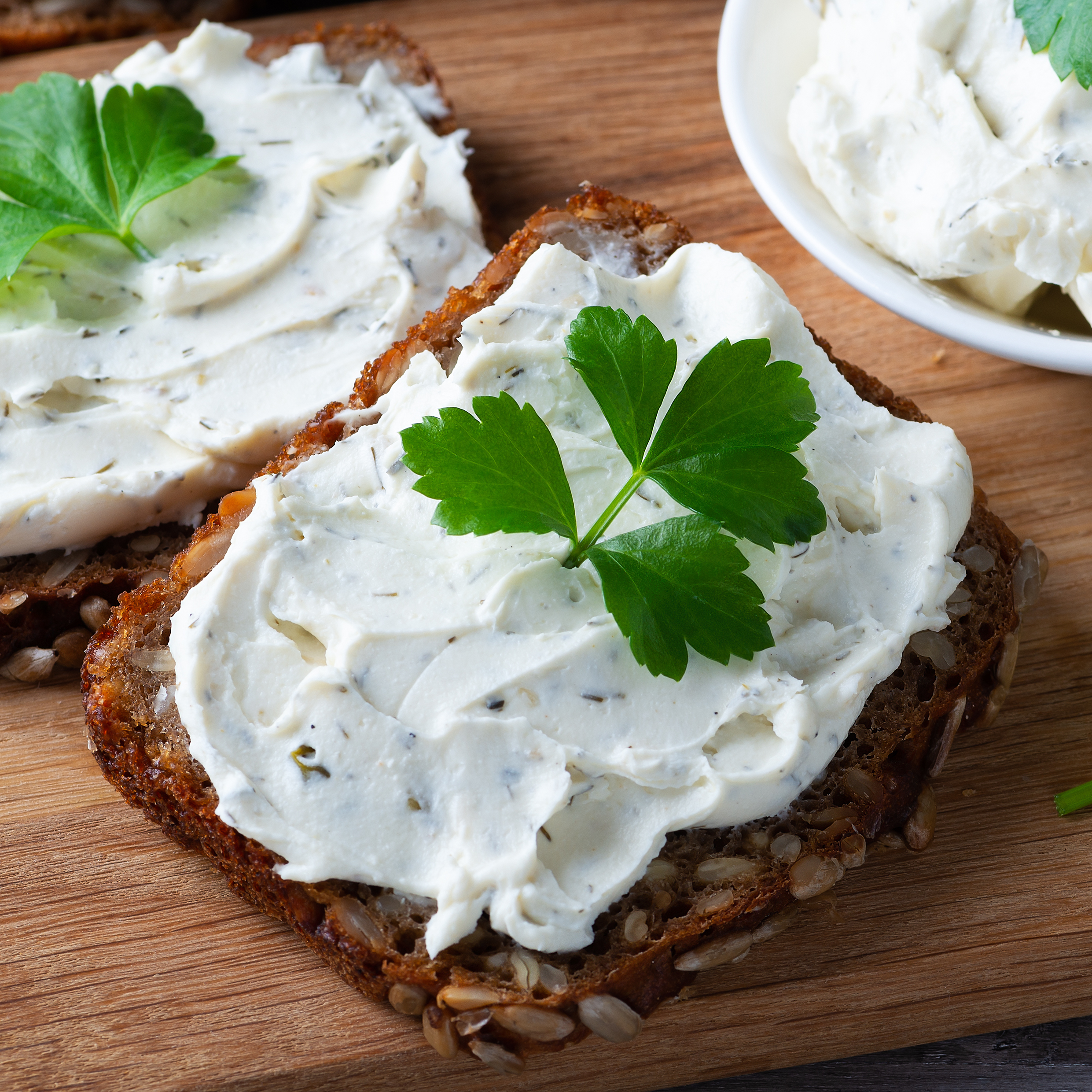 Natural Cream Cheese
Our cream cheese has a soft and smooth texture, perfect for spreading onto breads or bagels, or making a cheesecake.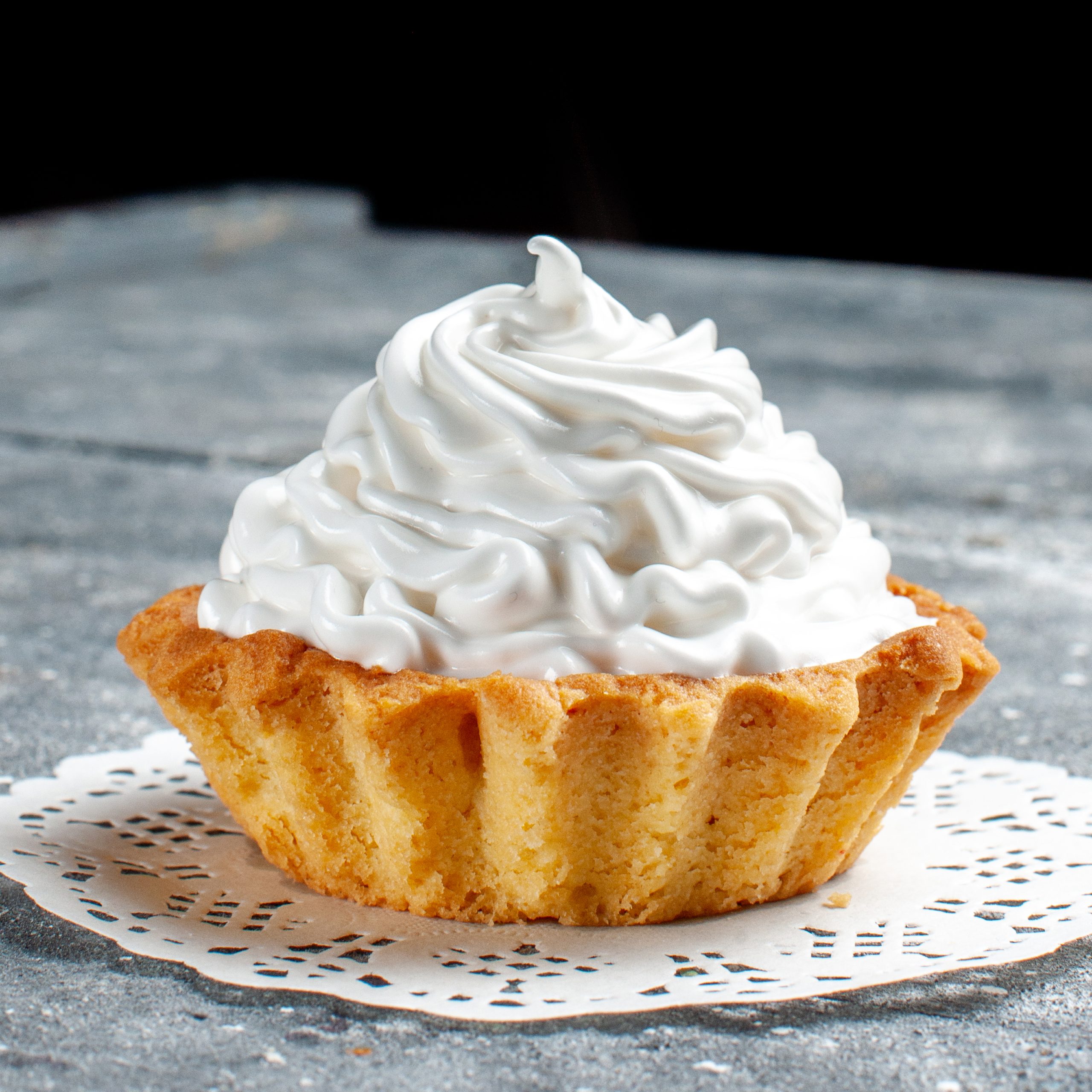 Whipping Cream
Our whipping cream is a full-bodied dairy cream with 35% fat. Its fresh, natural cream taste makes it a very versatile ingredients for cooking, baking and desserts.
Variety for your cheese platter