Purveyor of fine ingredients for the elevated dining experience.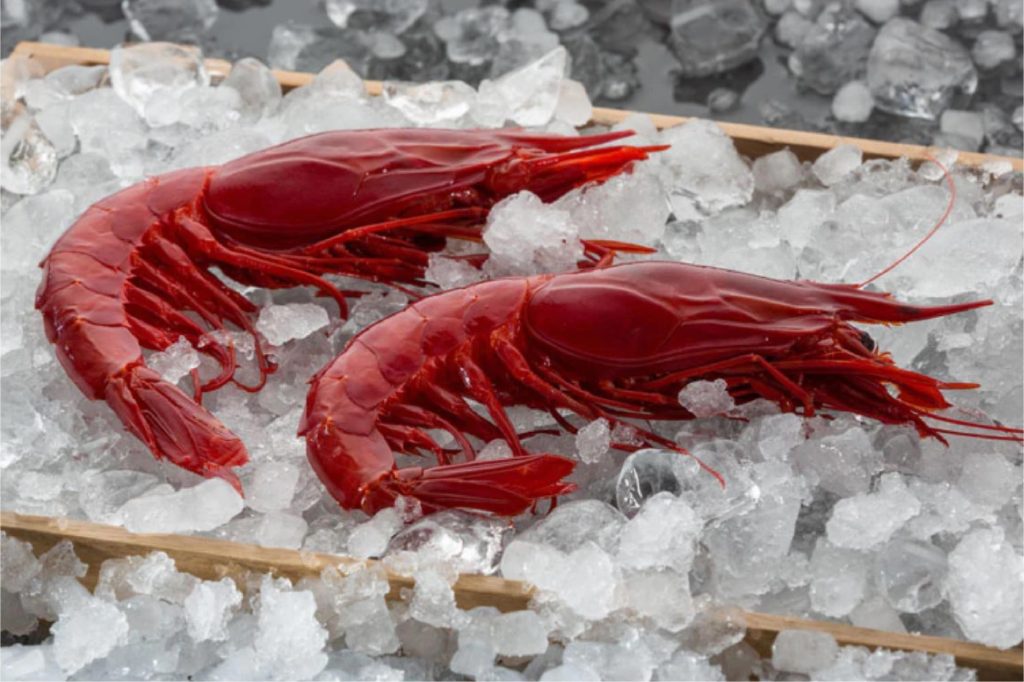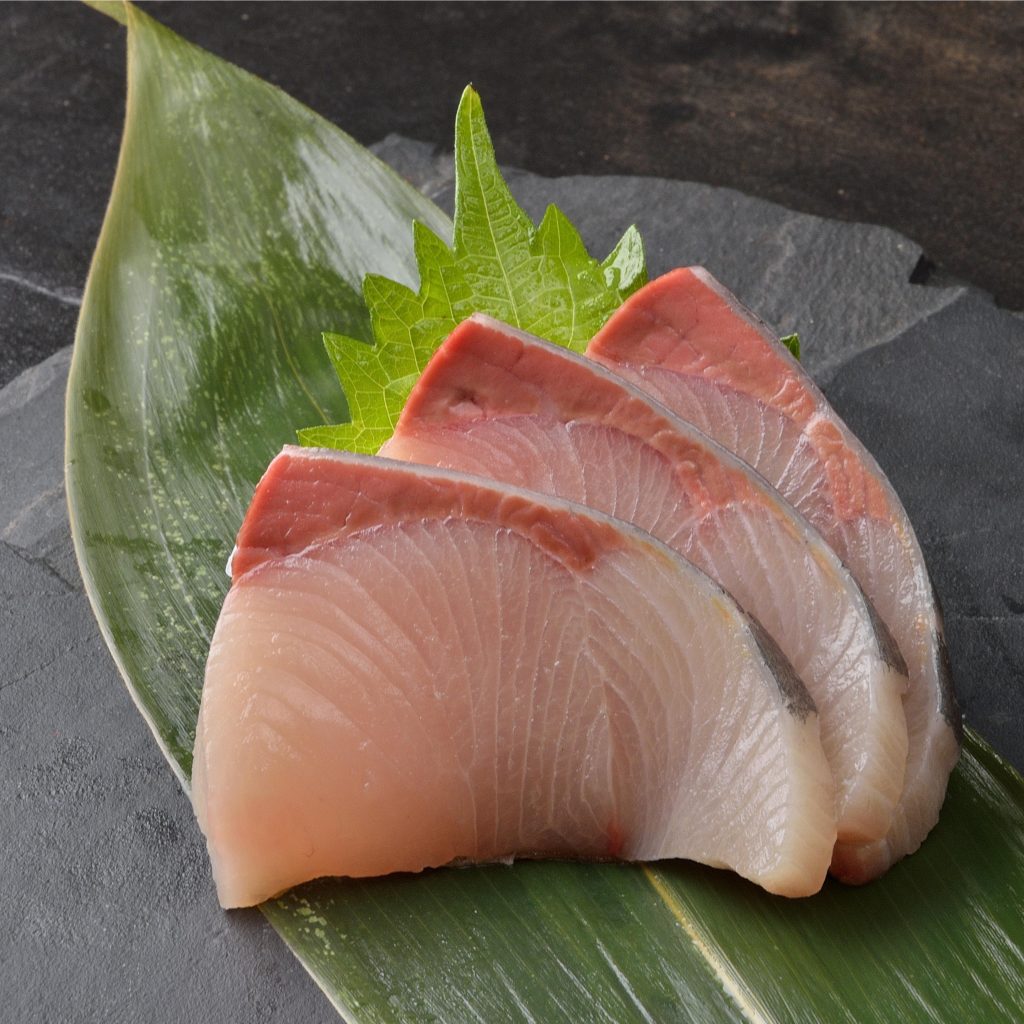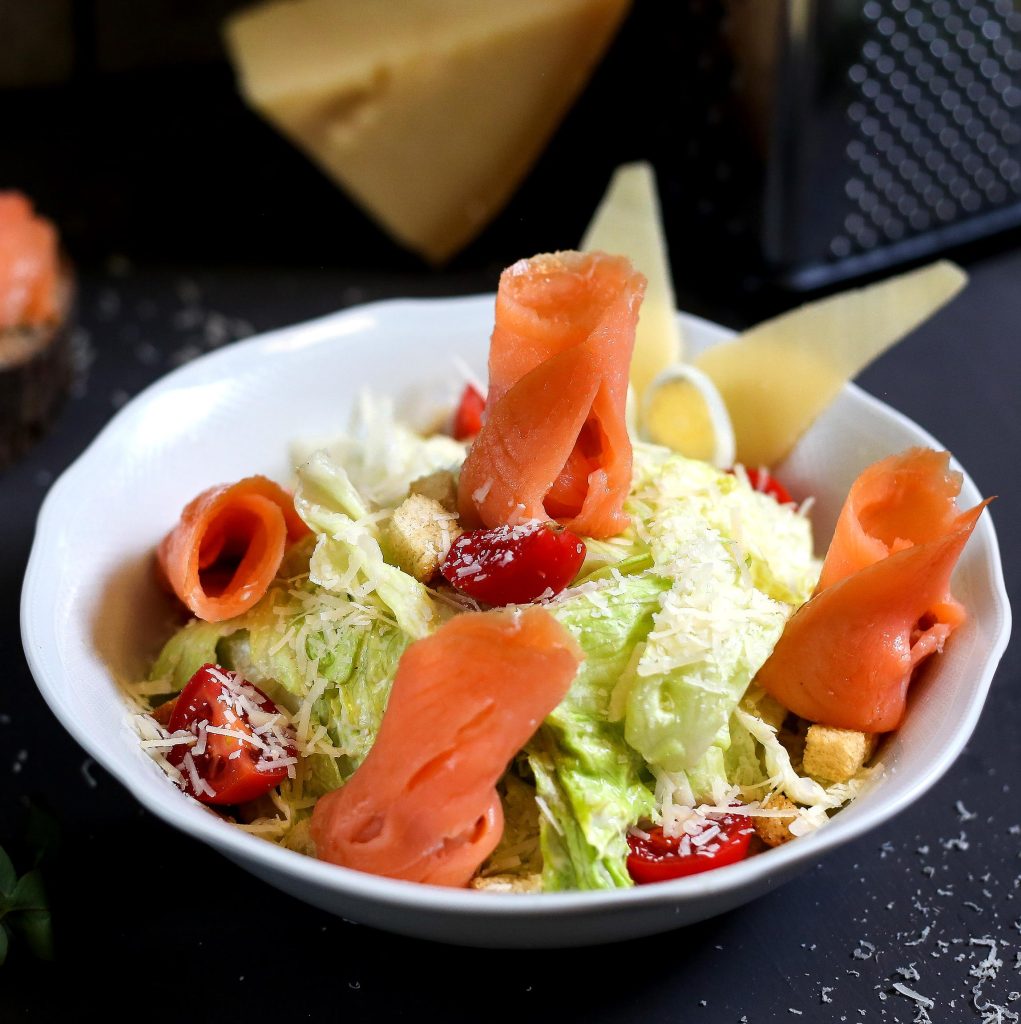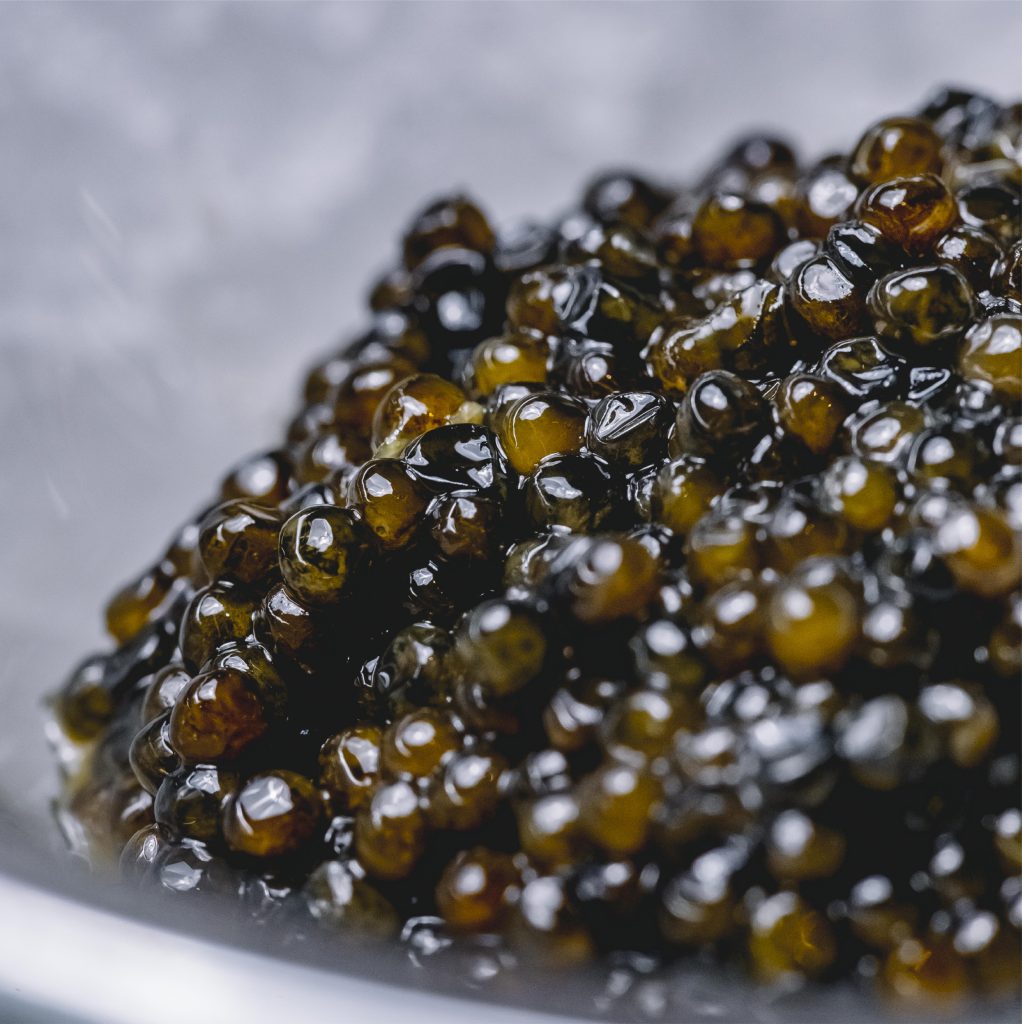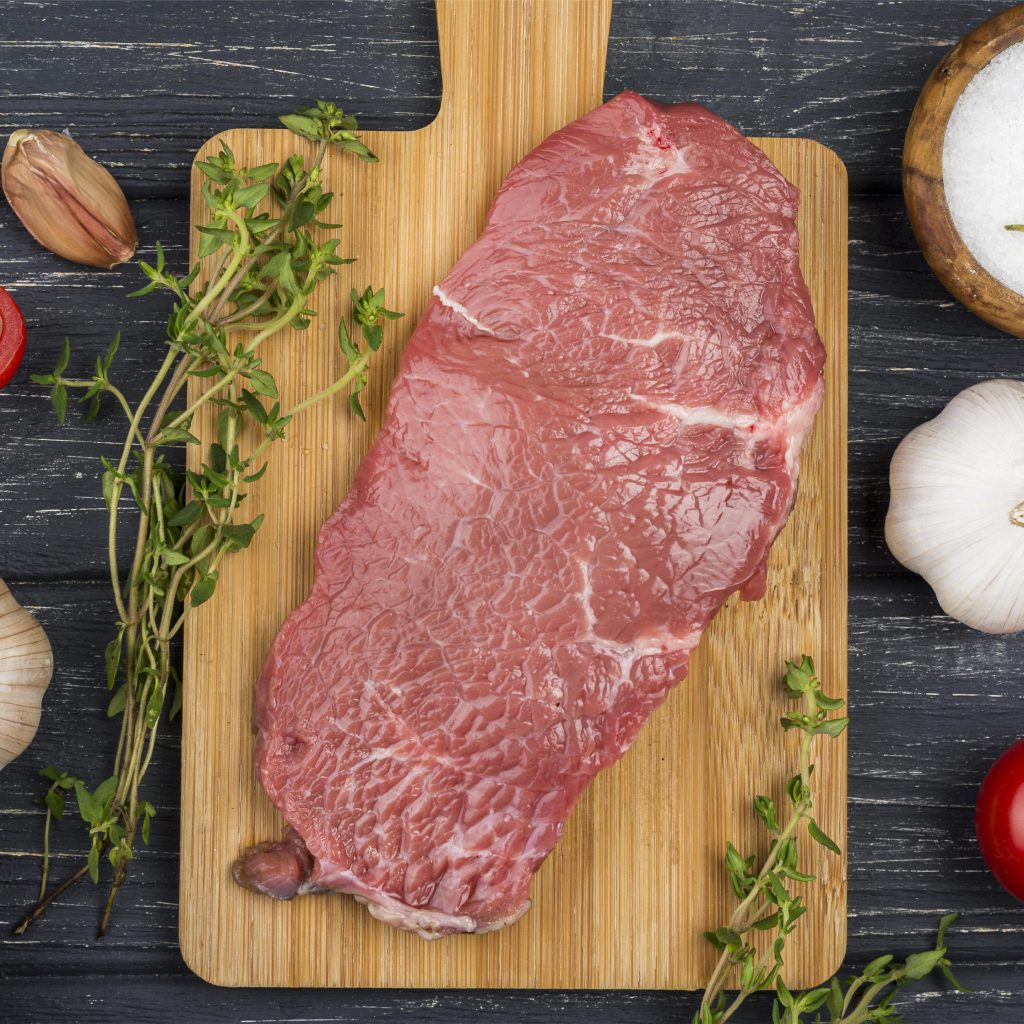 Seasonal and Highly Sought after Ingredients
We source our finest ingredients from across the globe with a singular goal in mind: crafting exceptional dishes. From the prized Carabinero shrimp from Mozambique to Kurobuta pork sourced from Japan, we aim to elevate our offering sourcing from the best seasonal ingredients available worldwide.
Fine Food Choice of Products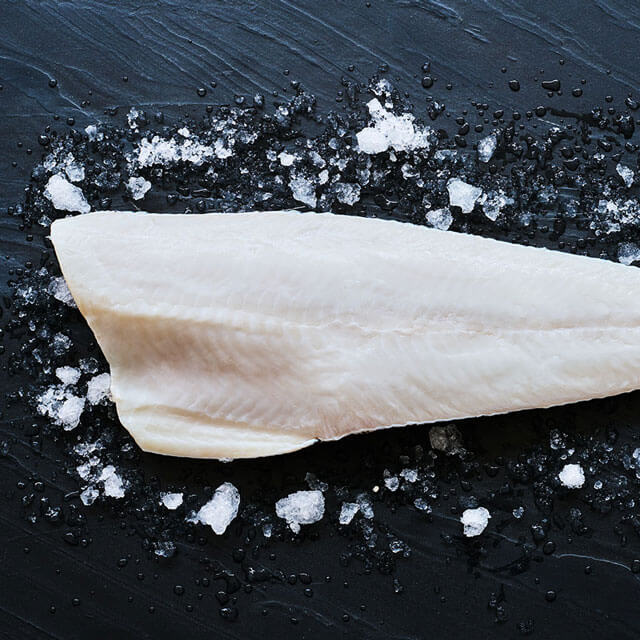 Chilean Seabass
Found in the cold waters between depths of 45m to 3850m, the Chilean seabass is a favourite for seafood lovers with its delicate flavour.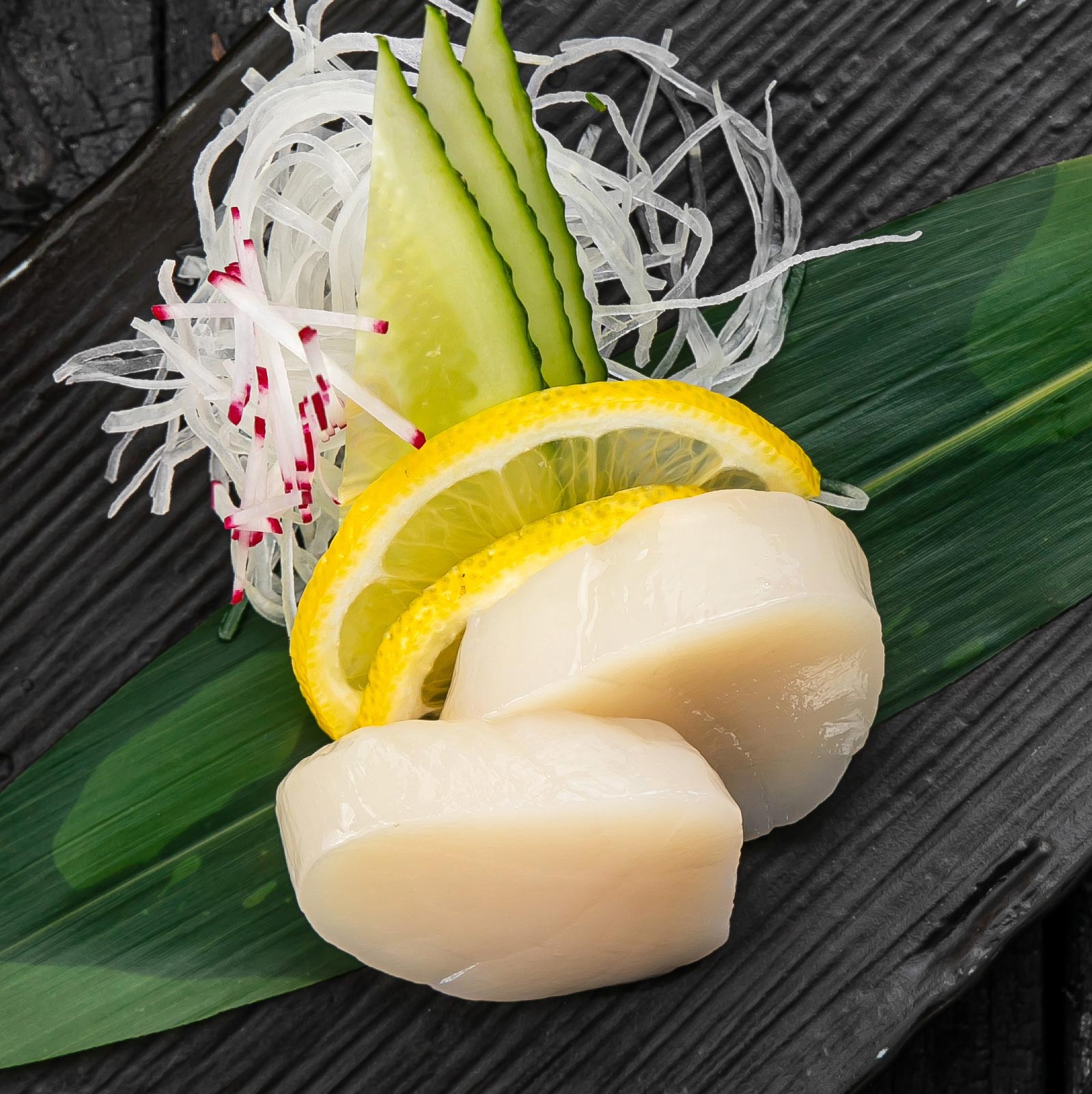 Hokkaido Sashimi Scallop
These delectable Hokkaido scallops can be savored either in their pure sashimi form or with a straightforward pan-searing method using butter.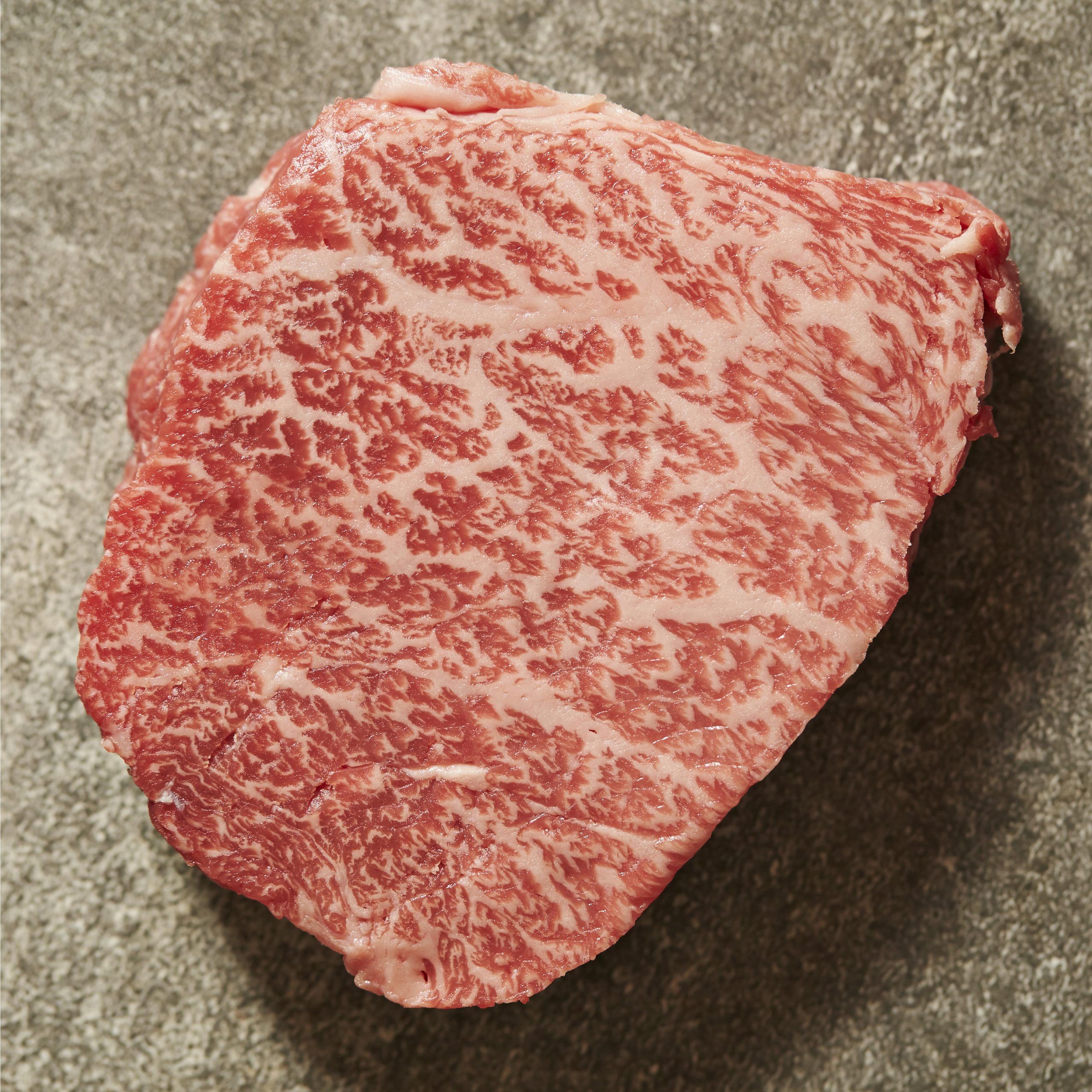 Wagyu Beef
Highly prized and sought-after for its exceptional marbling, tenderness and rich flavour, the Wagyu beef is often the crowning glory to a dish.
We provide cutting for your Prime Ingredients