Quality lamb and mutton from Australia
A lush, temperate climate, lush green grass and plenty of fresh, clean water, makes Australia one of the premium lamb and mutton production regions in the world. We work with producers from Australia to get the best products to you.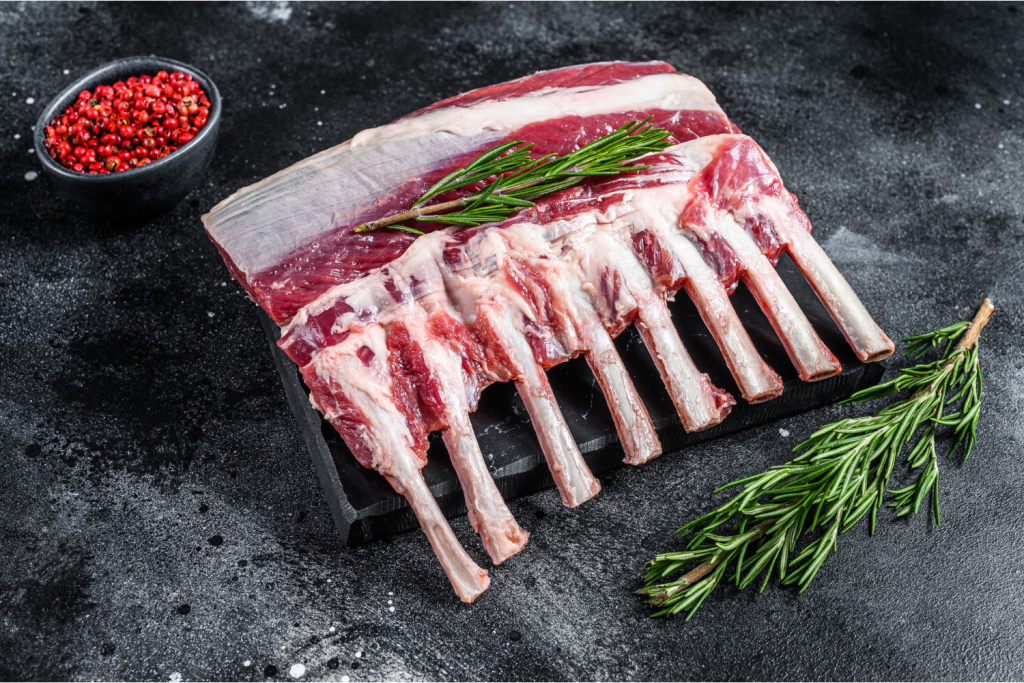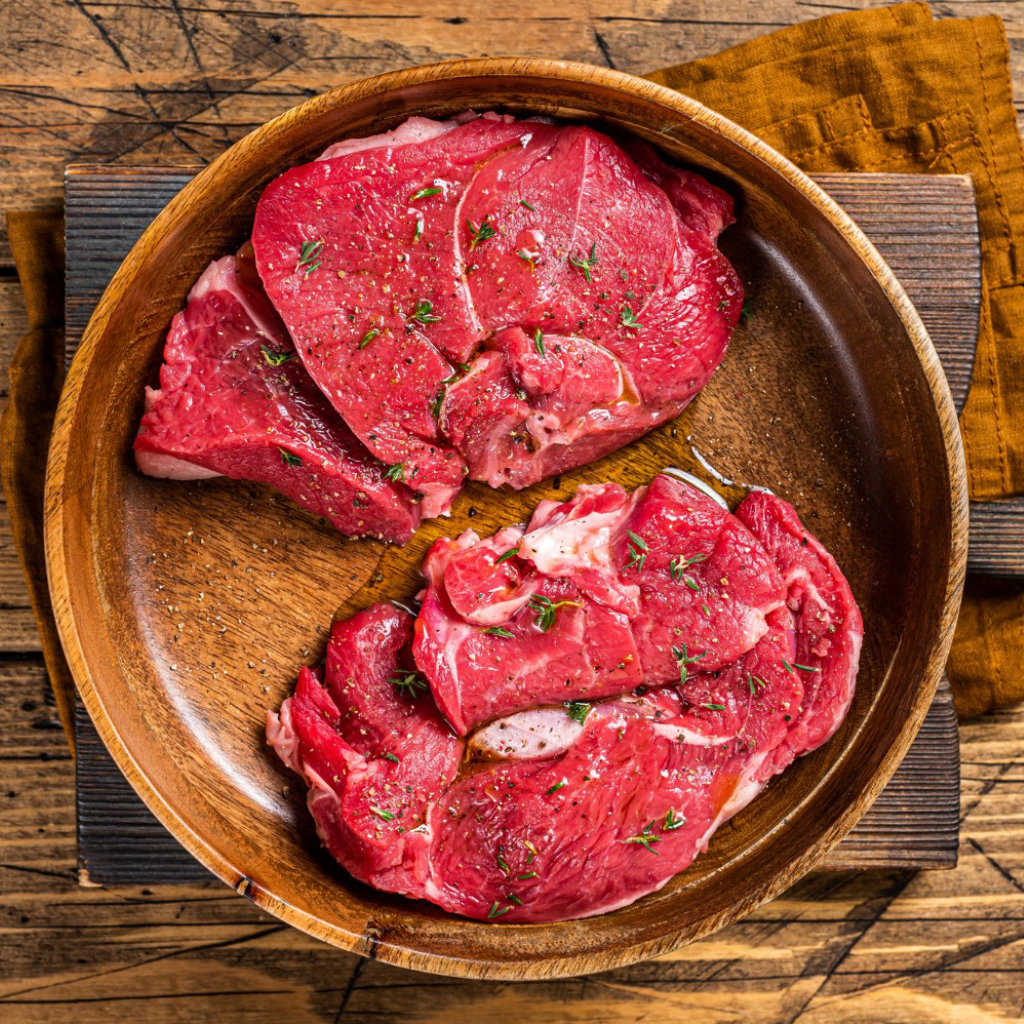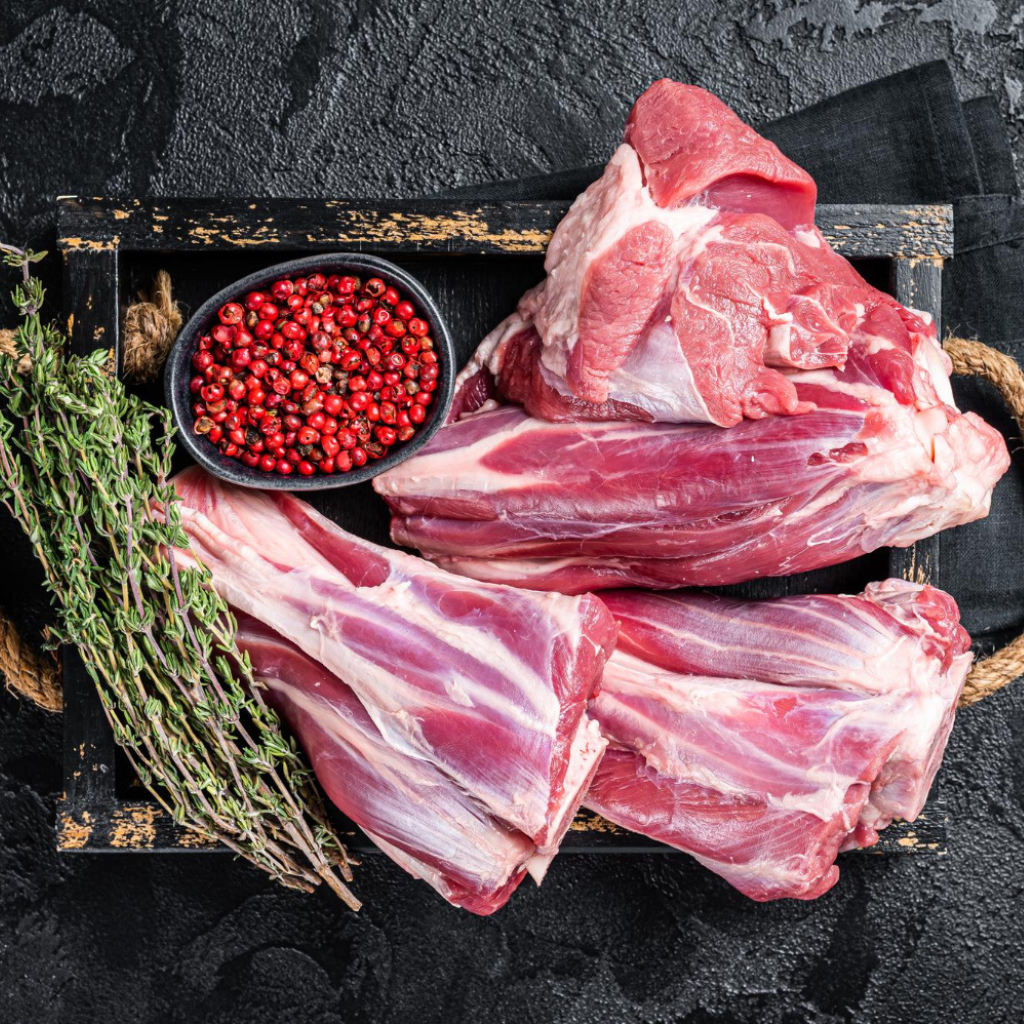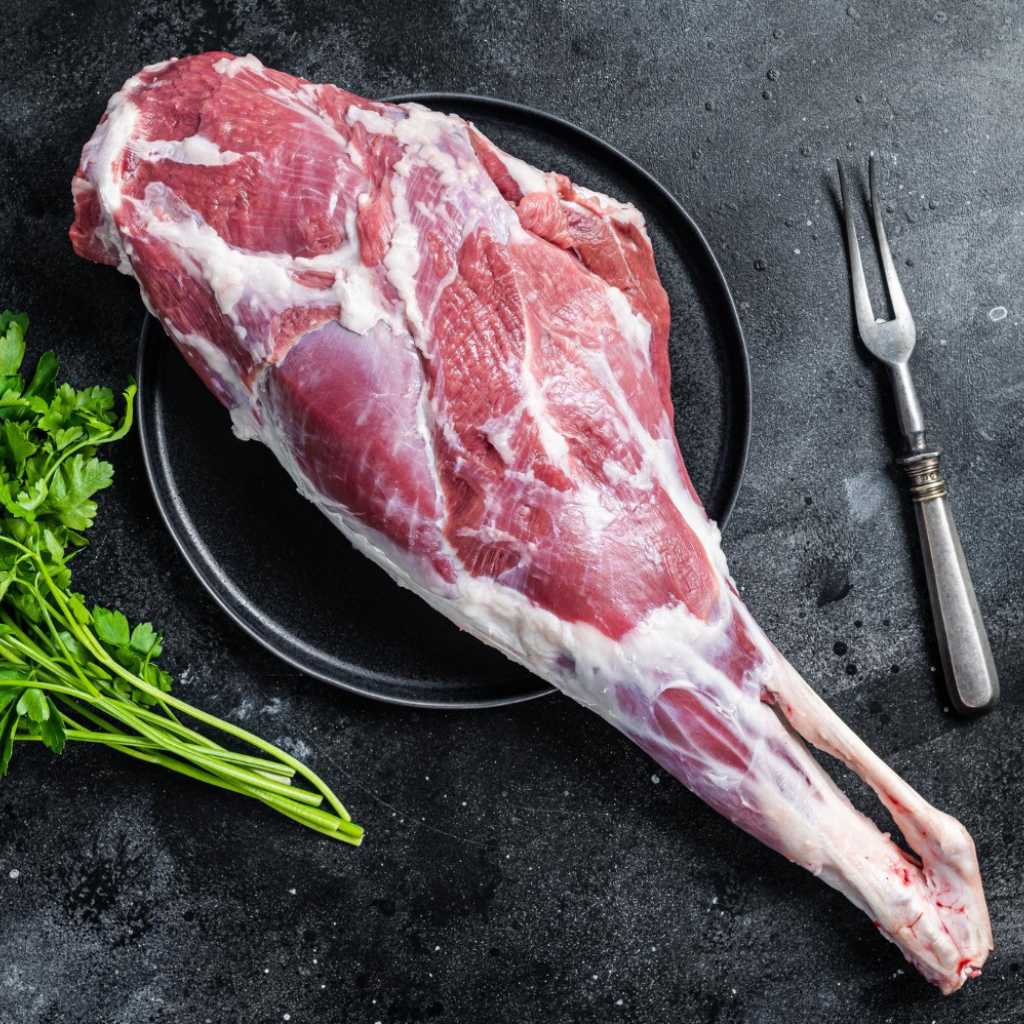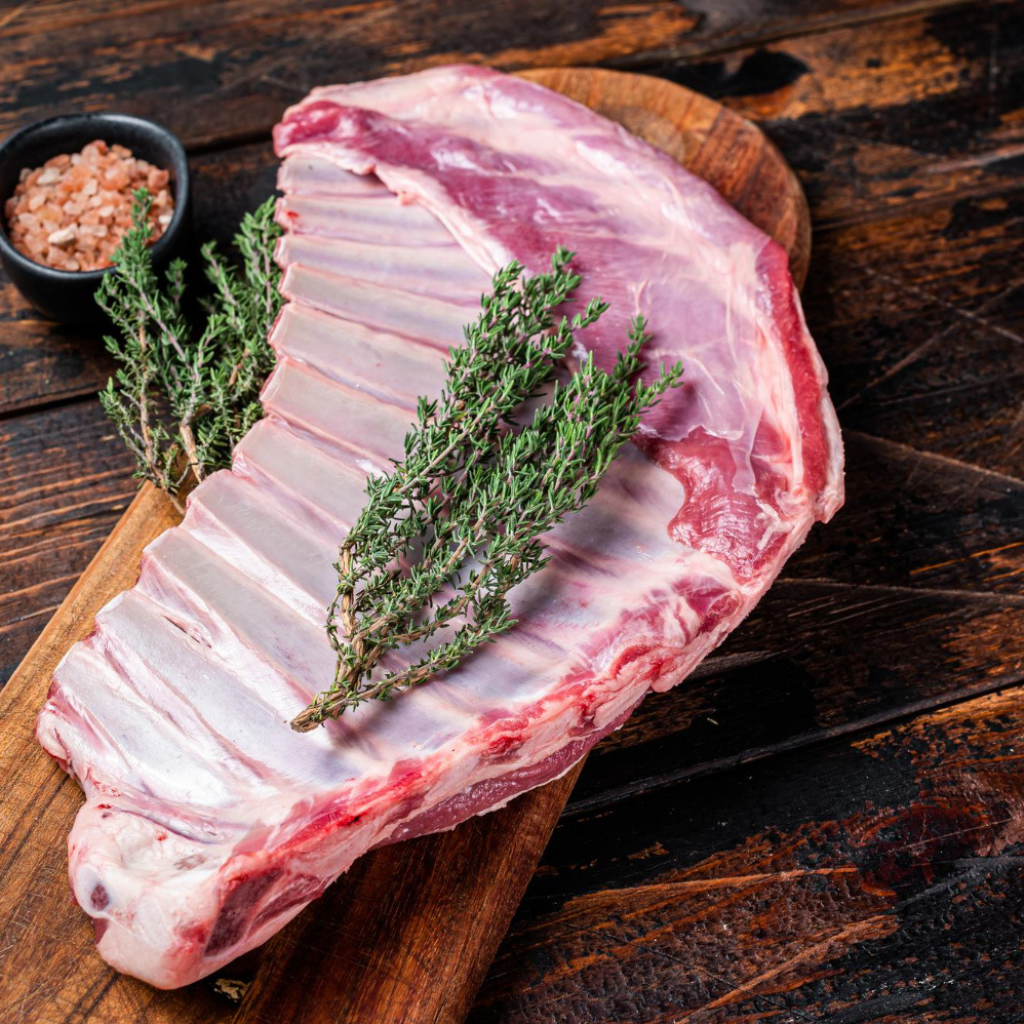 We have collaborated with our trusted partners to curate a diverse array of lamb and mutton products. Our partnerships with brands like Fine Brand, Fletcher, and Thomas Foods allow us to import the highest quality Australian lamb and mutton. Within our selection, you'll find a wide range of cuts, from whole goat, mutton carcasses to boneless lamb leg, and an exquisite offering that includes the Lamb Rack French-cut, all designed to enhance your menu offerings.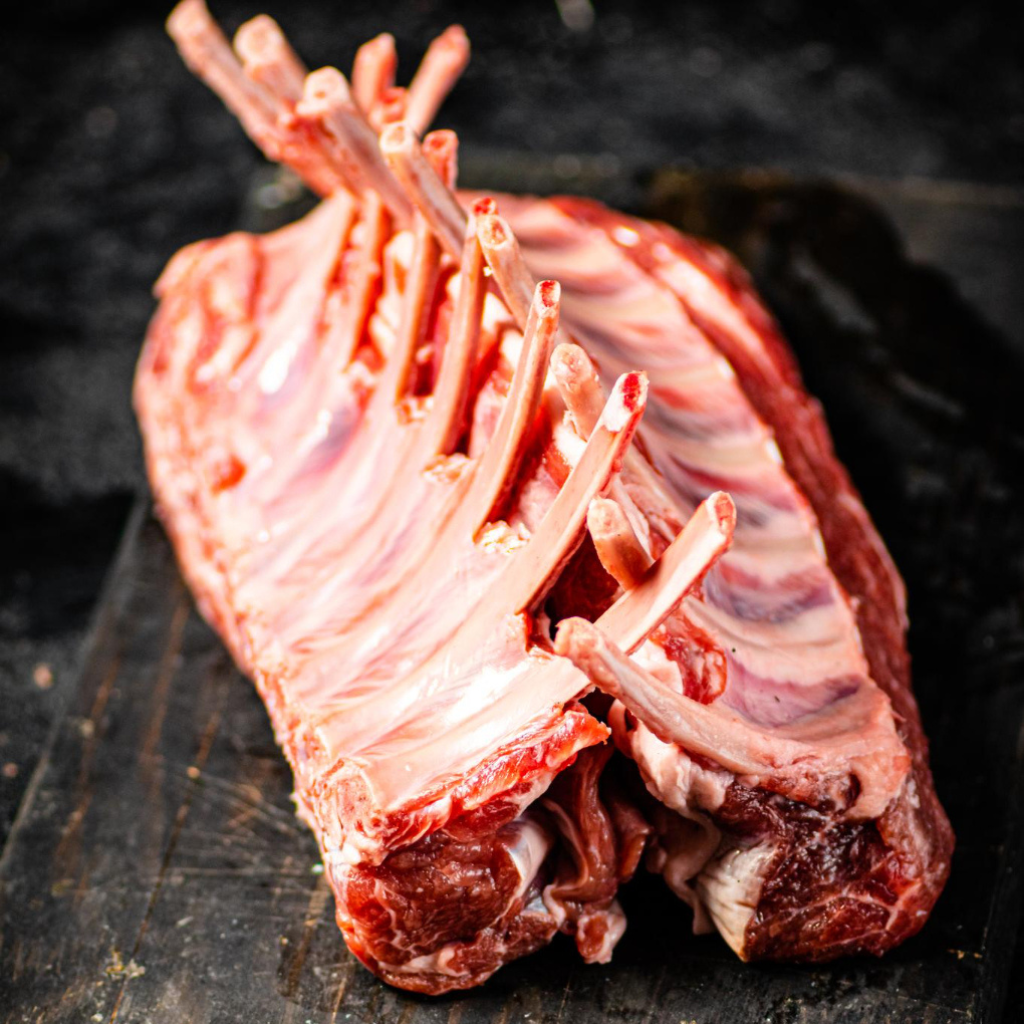 Lamb Rack French Cut Cap Off
Our lamb rack, which has its cap removed and the bones frenched, is a versatile cut. It can feature as the main course at a restaurant, put to the grill for a weekend barbecue or served as a dish at a Christmas party.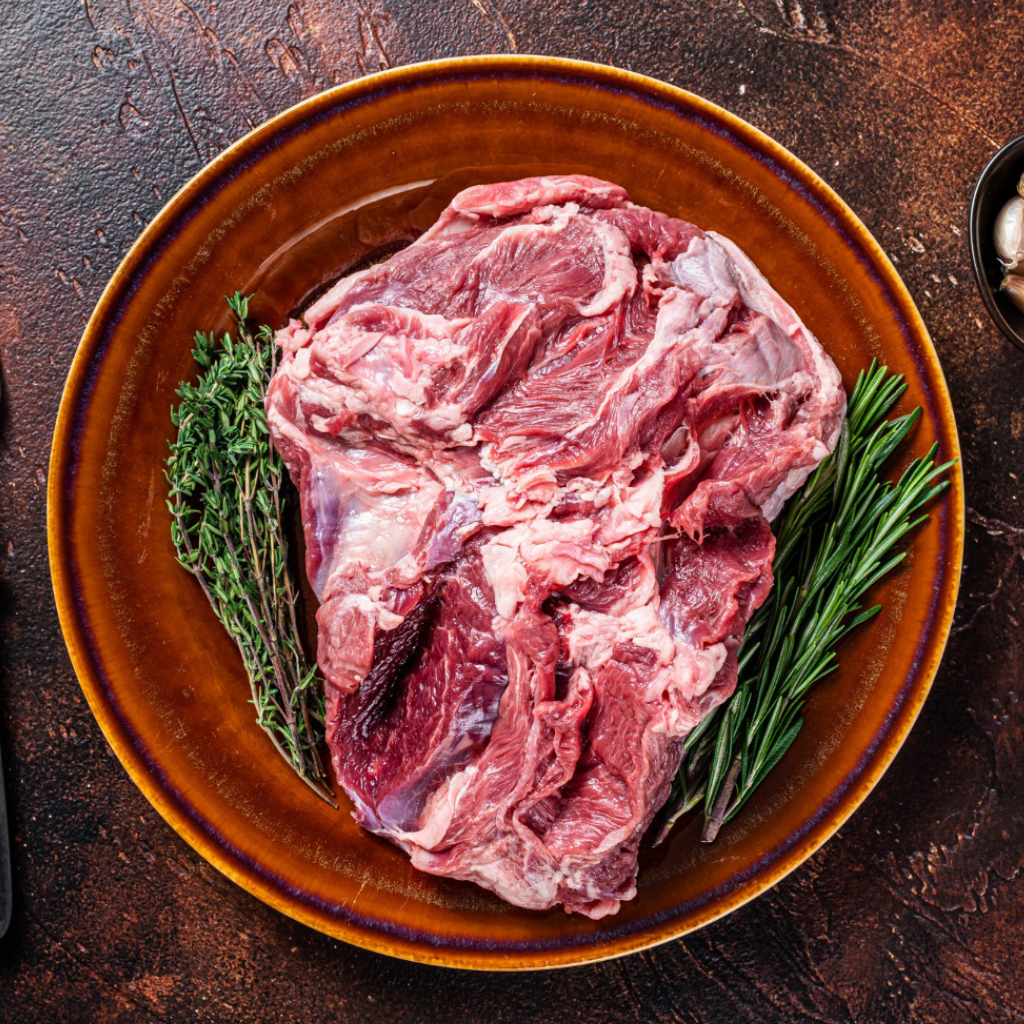 Lamb Leg Boneless Netted
Discover the superior quality of our boneless lamb leg, sourced from Australia, prized for its lean, flavorful profile. Elevate its taste by marinating with a combination of olive oil, garlic, rosemary, salt, and pepper, intensifying its already exquisite flavors.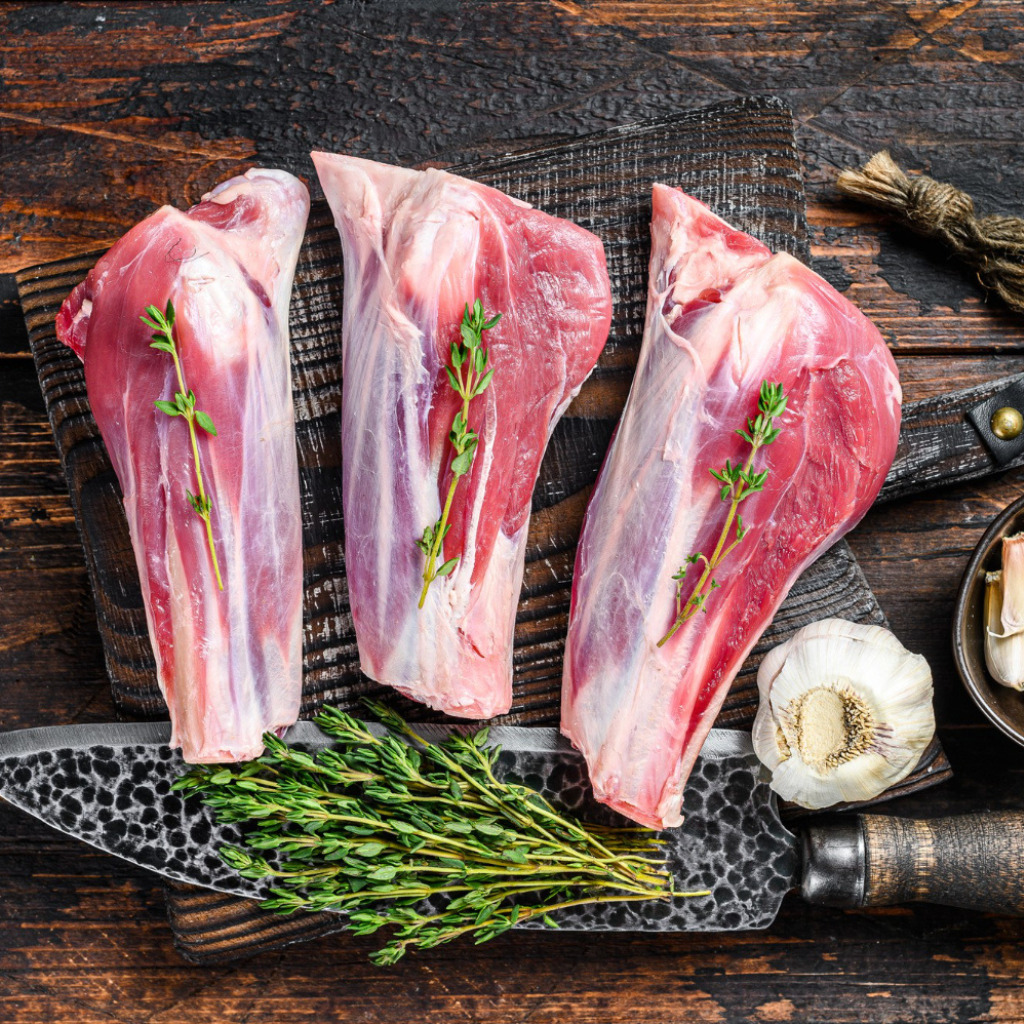 Lamb Foreshank
Lamb shank is known for its distinct and robust flavor profile makes it a perfect mach for the infusion of warm spices like cinnamon and cloves, along with the infusion of fragrant herbs such as rosemary and mint. The interplay of diverse flavors and cooking techniques gives rise to delectable dishes that are celebrated across these regions and beyond.