Explore the rich flavors of Japan and Korea with our wide selection of essential ingredients.

From the perfect sushi rice, nori sheets, and savory miso paste for Japanese classics, to gochugaru sauce, sesame oil, and zesty kimchi for Korean favorites, we've got you covered. Elevate your dishes with our sushi toppings, Japanese and Korean ingredients, paired alongside a wide array of condiments and noodle types.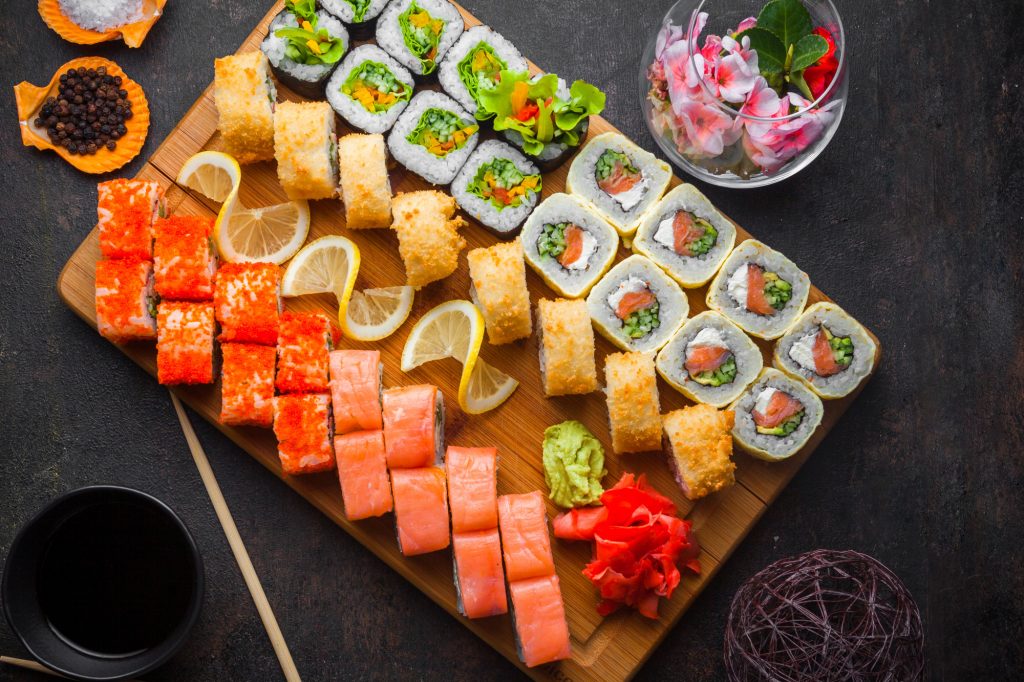 Finger foods for a quick fry
Indulge in the delicious world of quick-fry breaded items. Whether you're looking for a convenient appetizer or a crispy main dish, our selection has you covered. Choose from a variety of breaded delights, including prawns, pollack, scallops, squid or chicken.

These easy-to-prep items are perfect for a quick, satisfying meal. Just fry them up, and you're ready to enjoy a crispy, flavorful treat.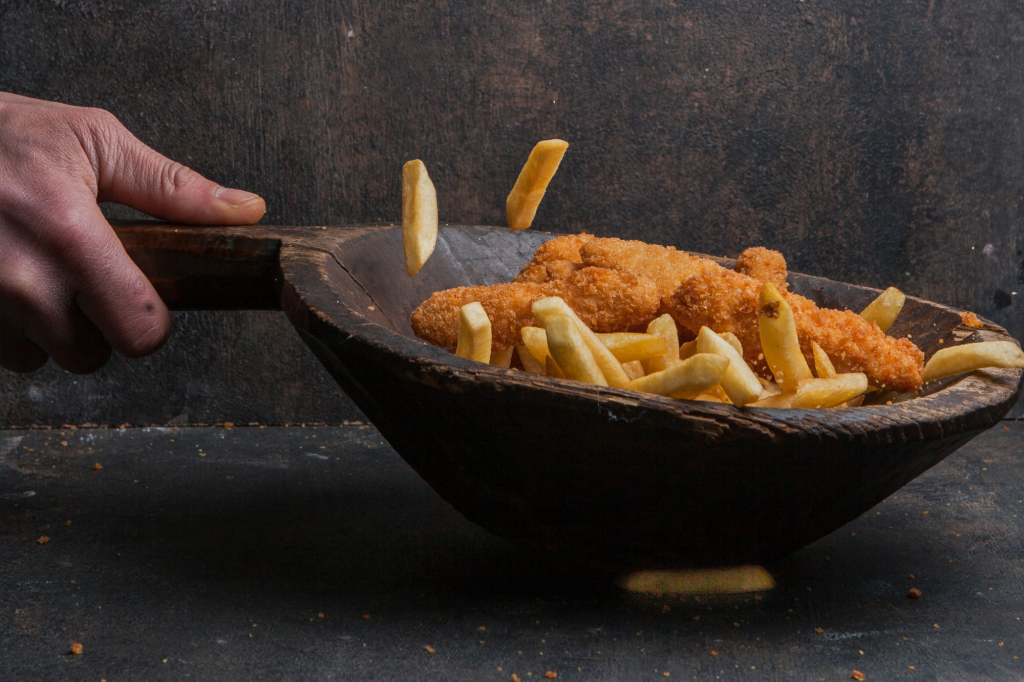 Dim sum and steamboat hits
Experience the delight of Dim Sum and Steamboat dining with our range of handpicked options.

Our Dim Sum selection includes a variety of crowd-pleasers like shrimp dumplings, spring rolls, samosas, and more. For your steamboat adventure, we offer a delectable array of ingredients, including flavoured balls, imitation crab sticks, cheese tofu and sausages.

These items pair well with anything and promise to bring the flavors and traditions of Asia to your table.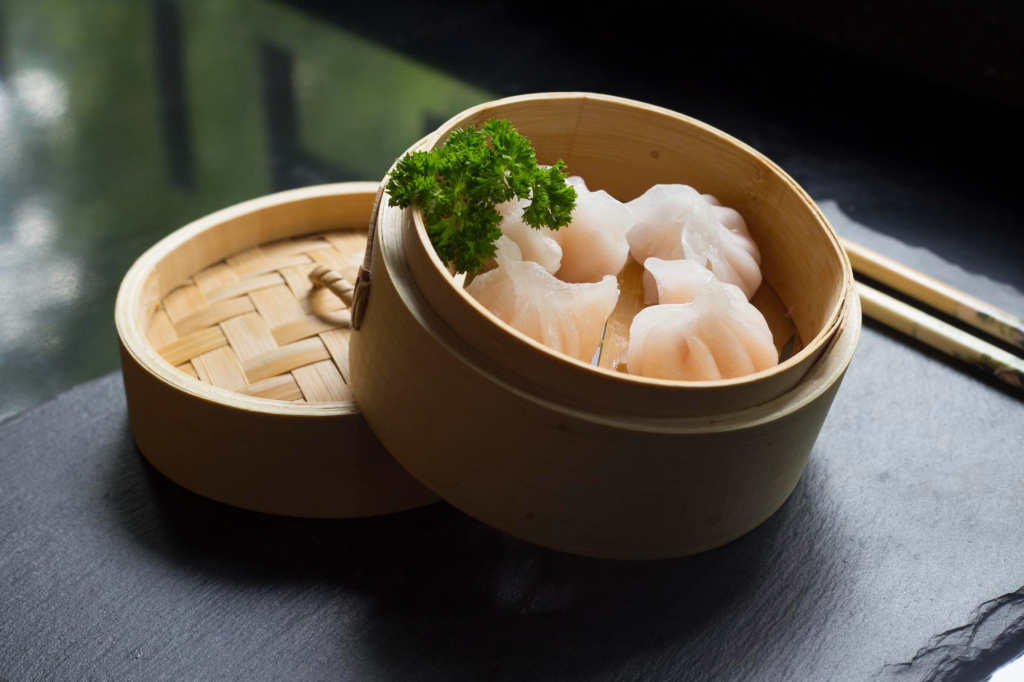 Unlock a world of culinary possibilities with our premium dairy selections. Dive into the ooey-gooey goodness of mozzarella, perfect for melting over pizzas and pasta dishes.

Elevate your sauces, soups, and desserts with our luxurious cooking cream, adding velvety richness to every bite. Crumble our tangy feta cheese into salads and wraps for a burst of Mediterranean flavor. And when it's burger night, our perfectly sliced burger cheese ensures that your patties are irresistibly gooey and delicious.

Experience the versatility and quality of our dairy products as they enhance your culinary creations.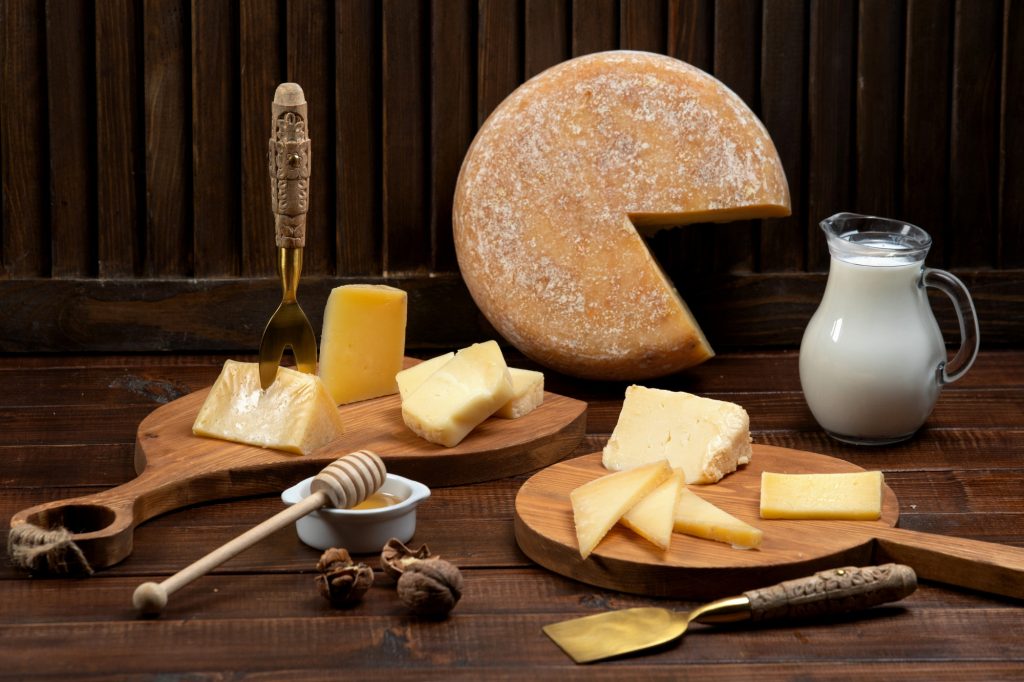 Want to explore more of our items?