Elevate your culinary creations with our premium selection of frozen poultry products. From chicken cuts to whole turkey to smoked duck breast, our frozen poultry offering ensures taste without compromising on quality.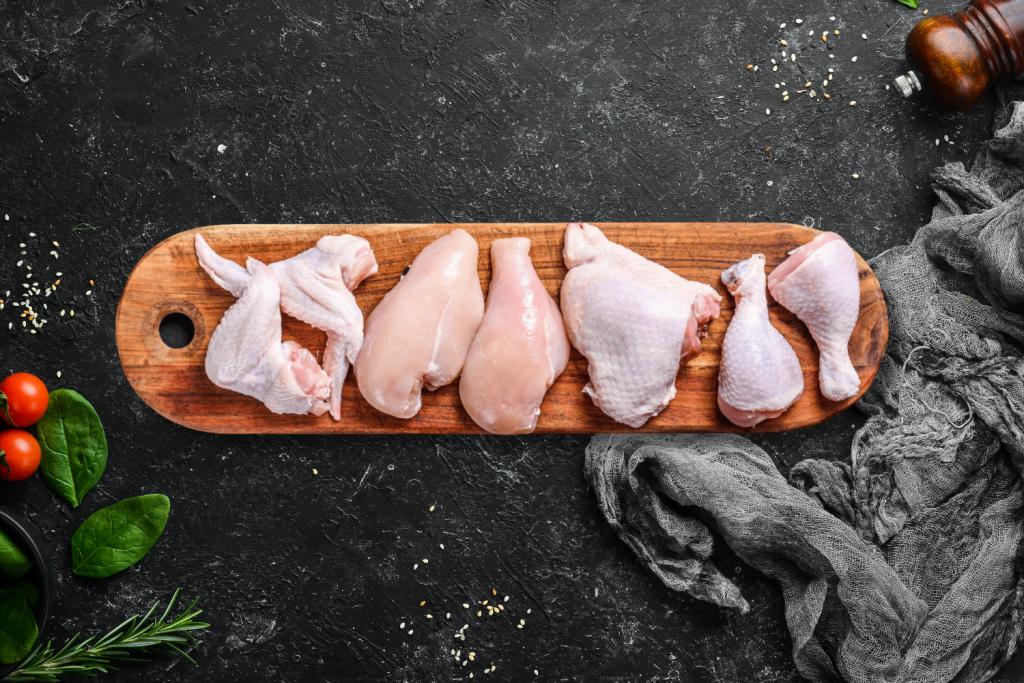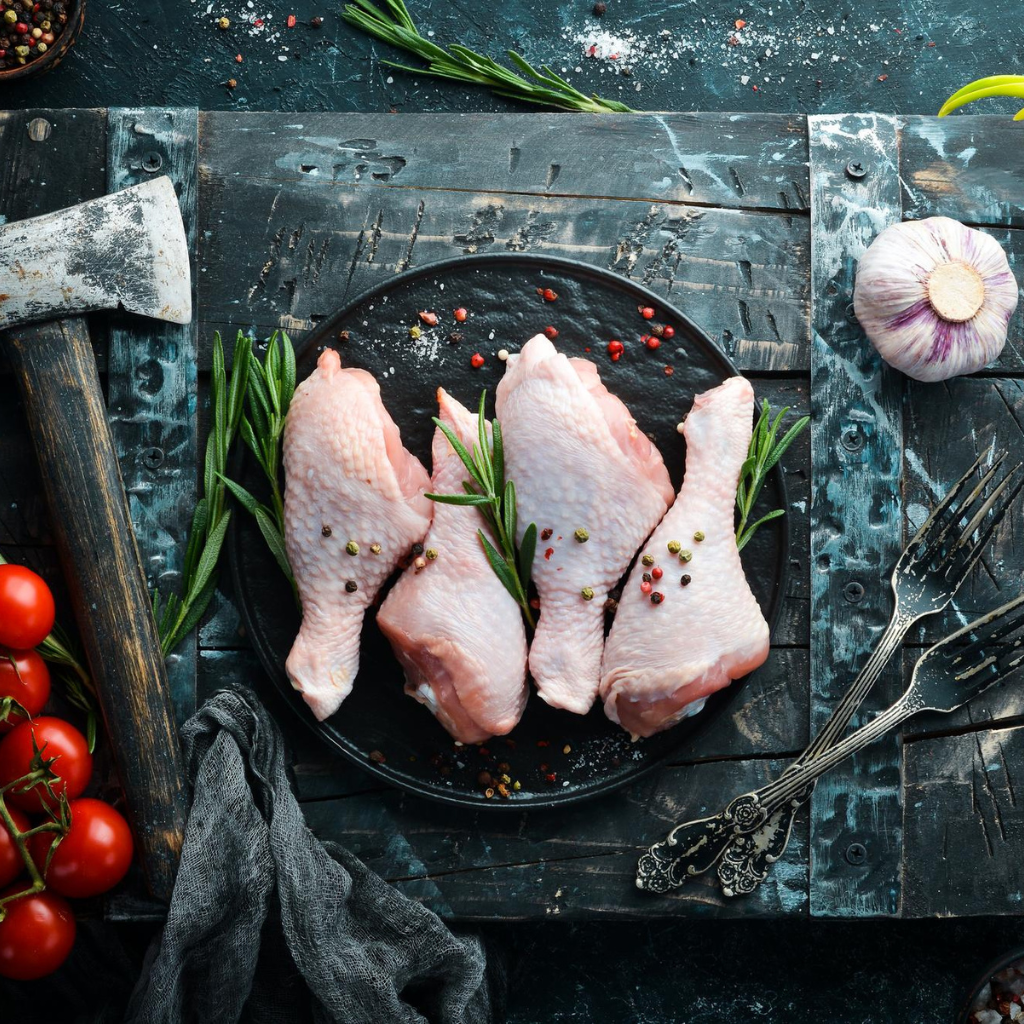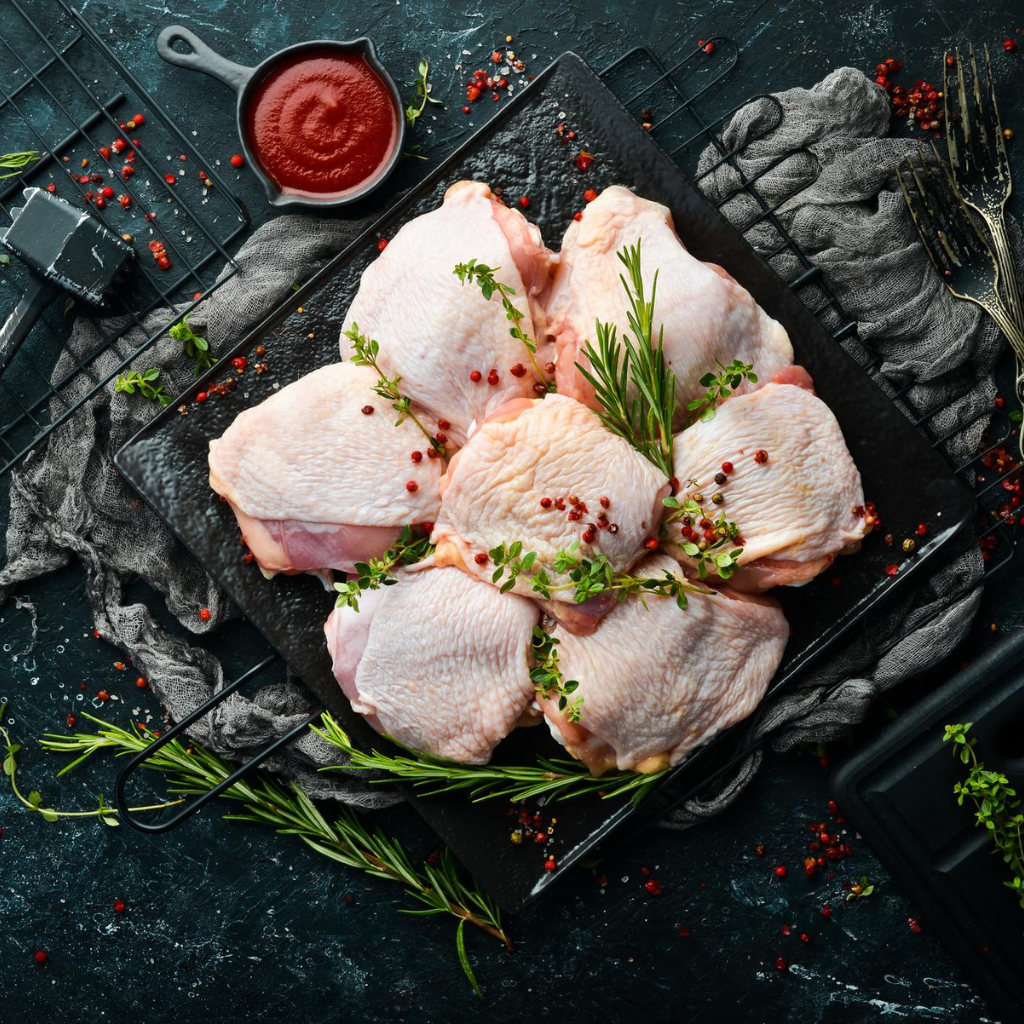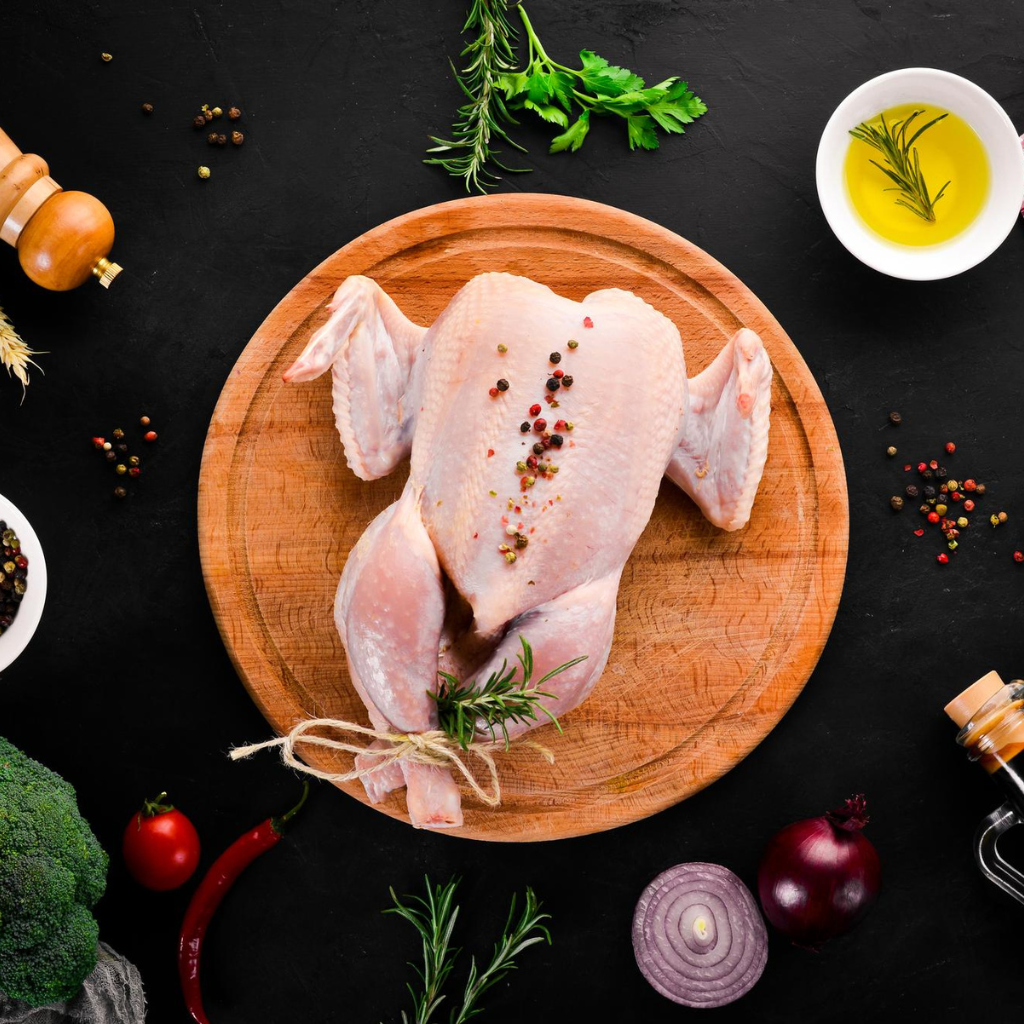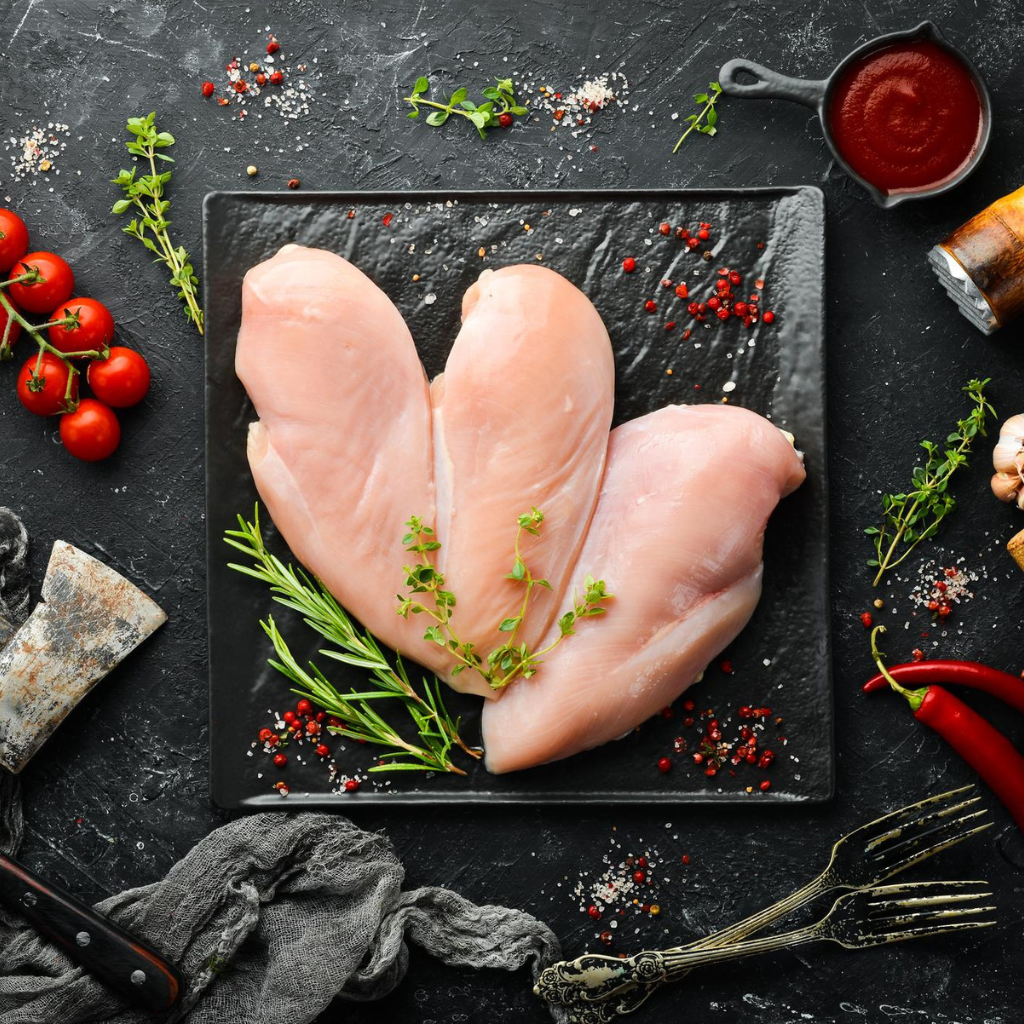 Whether you crave for a juicy chicken thigh, some Korean fried chicken wings or a healthy chicken breast salad, we have the perfect cut for your recipes. We have a wide selection of chicken cuts for you to choose from so you can just focus on creating the dish you want.
Other Poultry Products We Offer.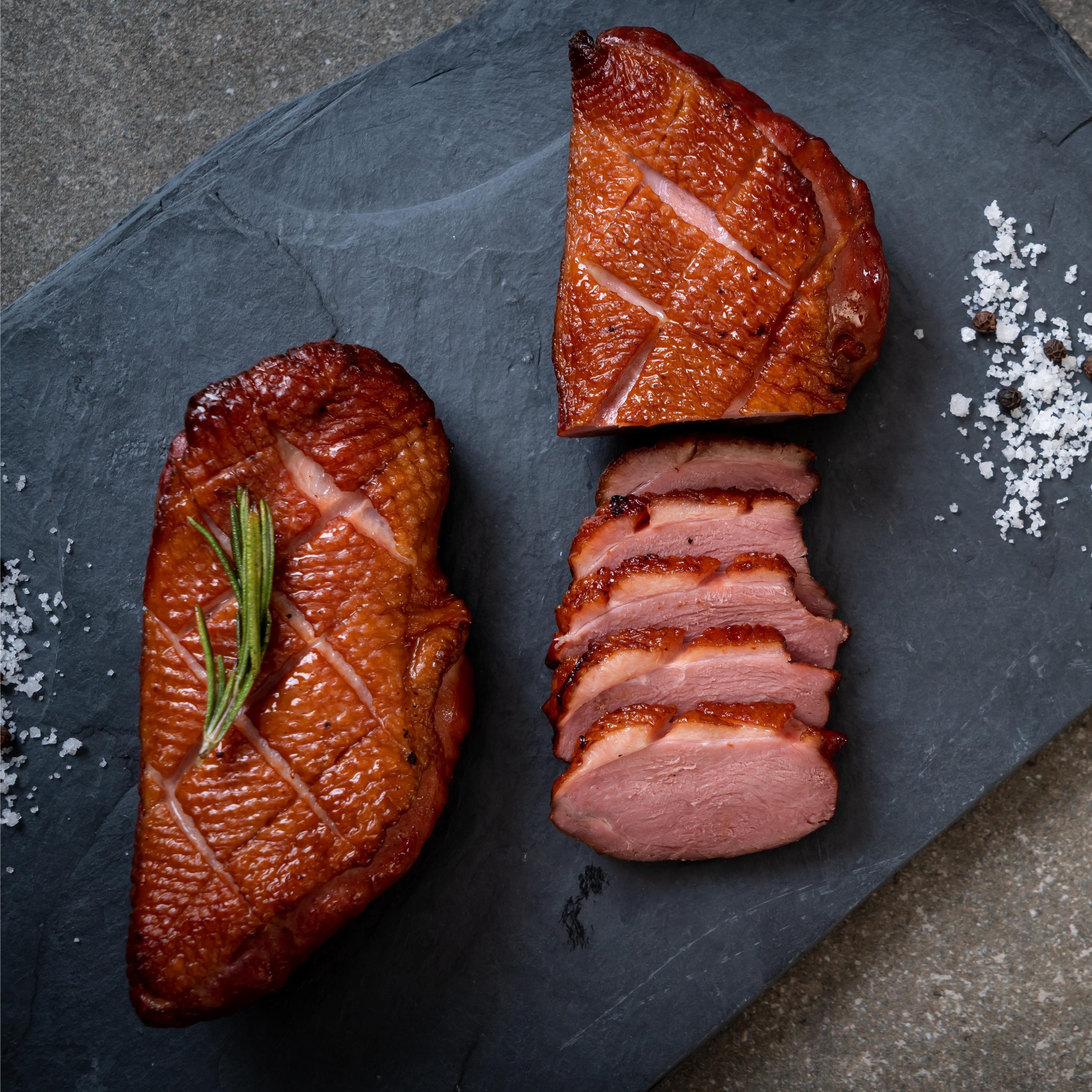 Smoked Duck Breast
Create your signature dish with our Smoked Duck Breast. Our Original flavor is a classic, while Black Pepper puts a spin on the ordinary. Either way, you will be in a treat with this easy to prepare ingredient.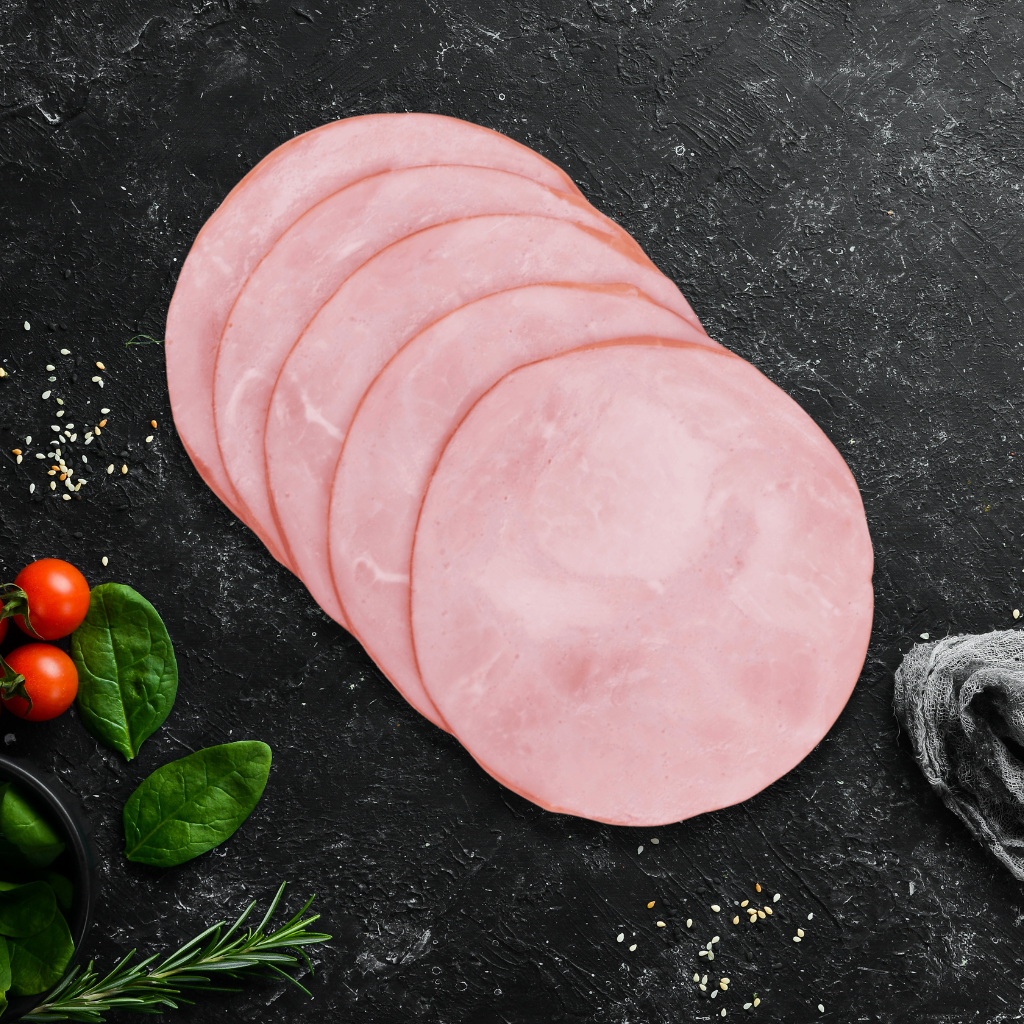 Chicken Ham
In the world of cold cut products, we proudly presents a range of delectable ham options, including Chicken Picnic Ham and Turkey Ham Slice. Enjoy these ingredients as a side to your breakfast dish next to that scrambled eggs or nestled within a hot lunch sandwich.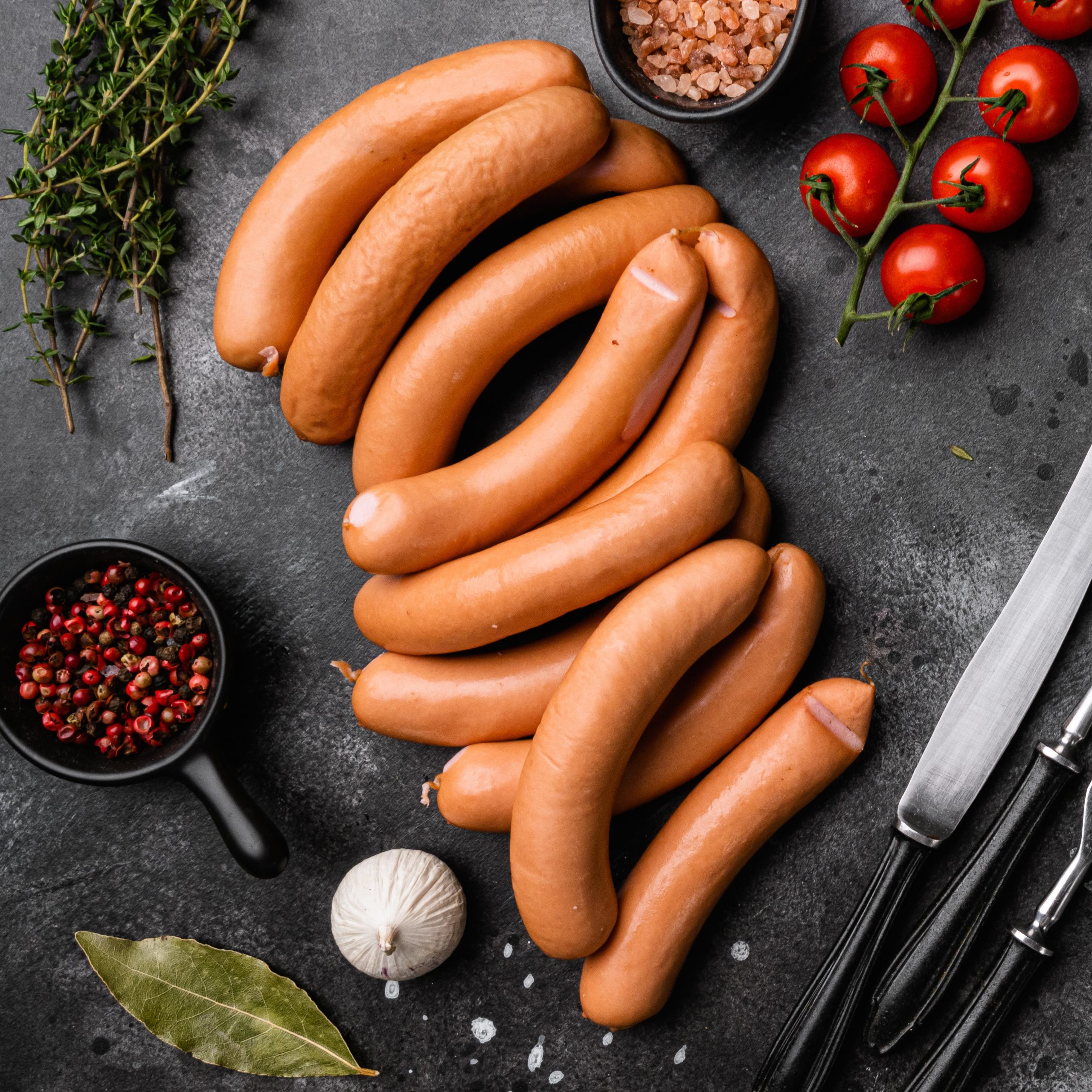 Sausages
Sausages is a classic ingredient that is often welcome. From the humble chicken frank to the more premium bratwursts, we got you covered.