Crafted with precision and passion, these decadent gourmet desserts take a step further to elevate the whole culinary experience.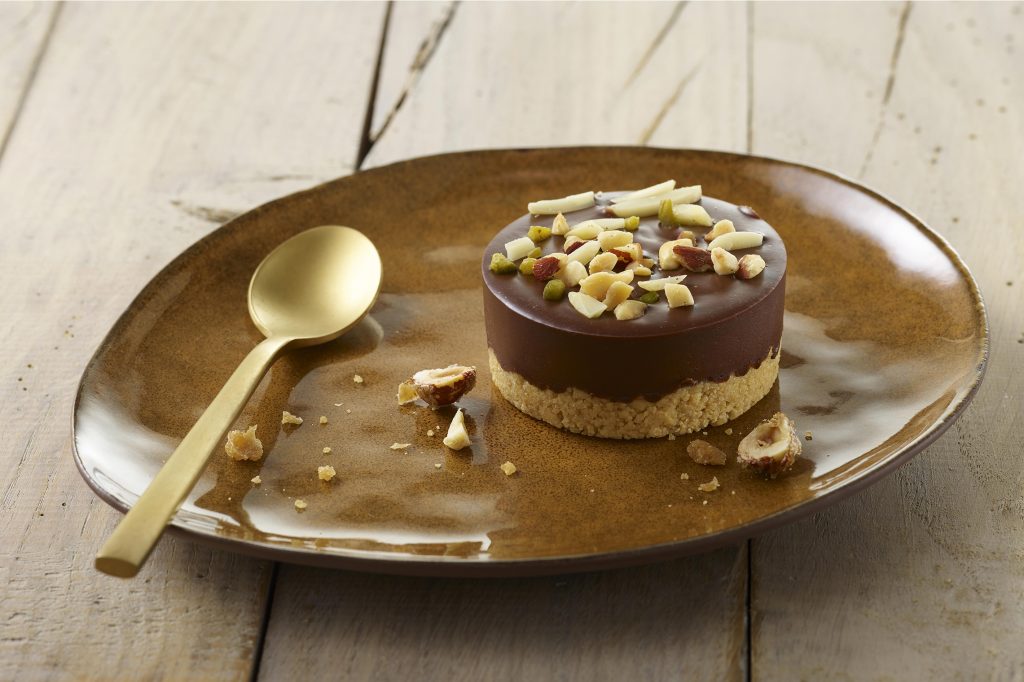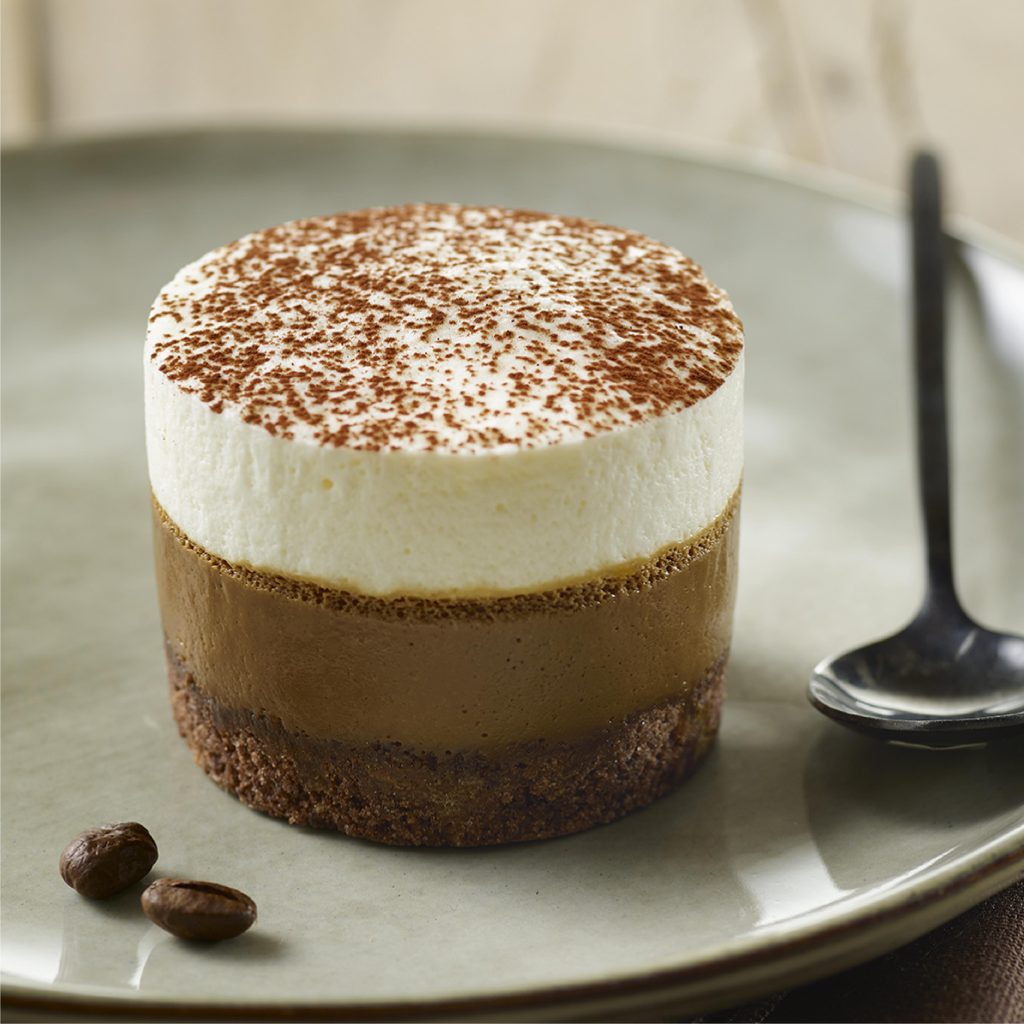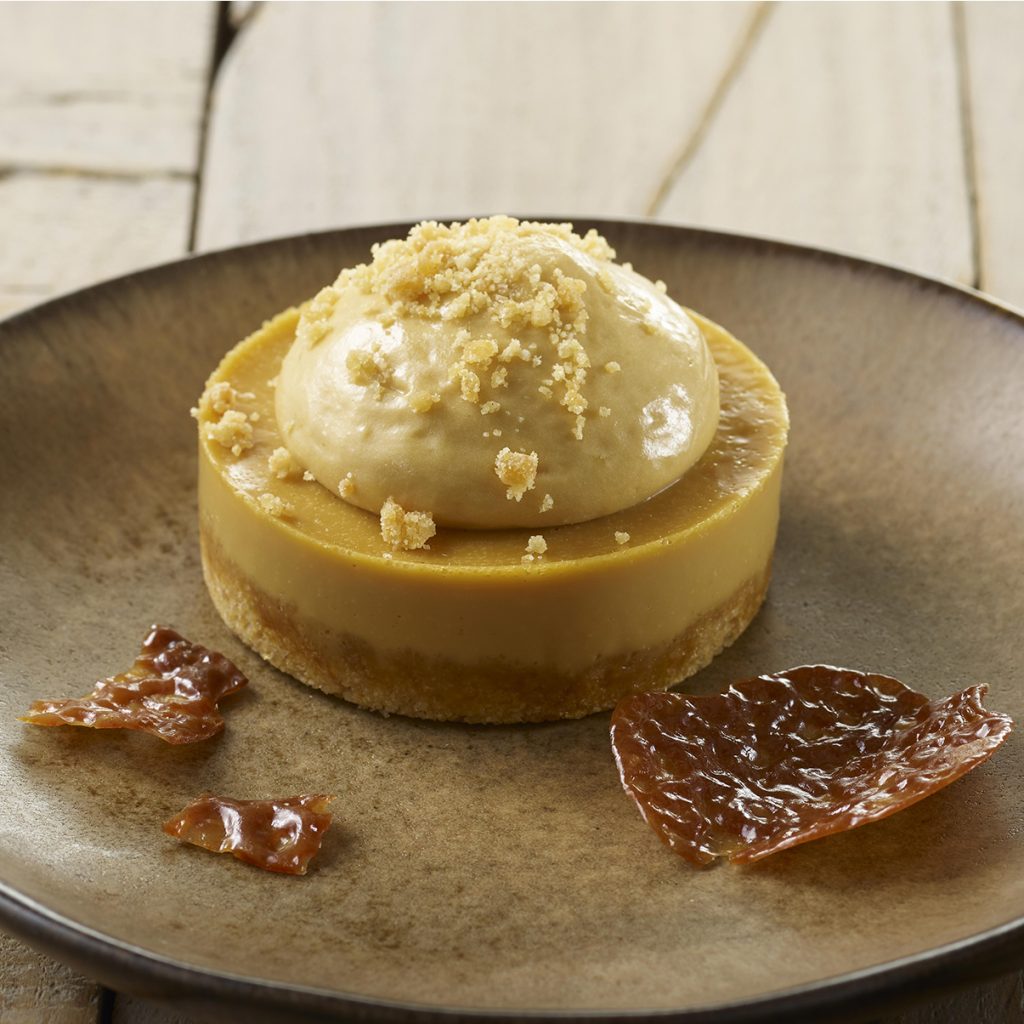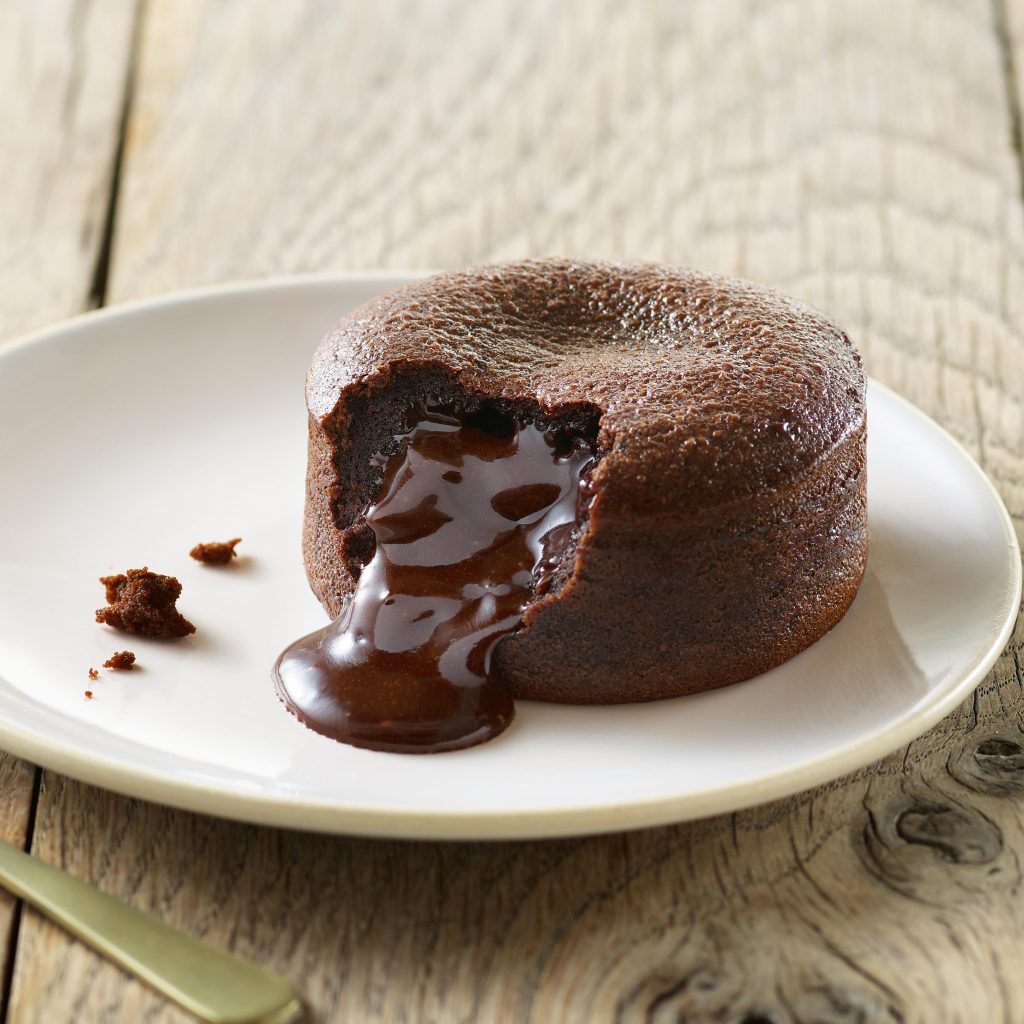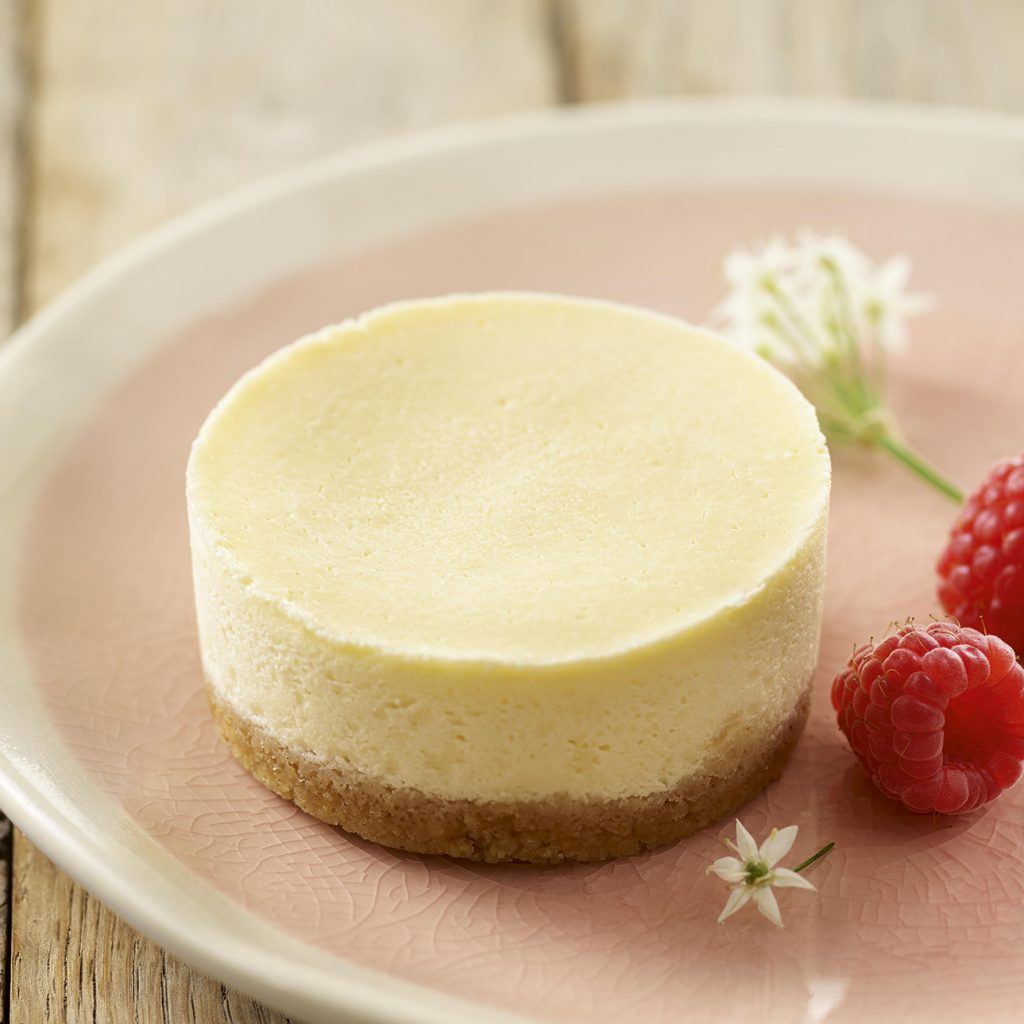 We have a wide range of sweet desserts to cater to your cravings: caramel, coffee, pistachio, cream cheese. For those who lean towards savoury, we also offer gratins and quiches.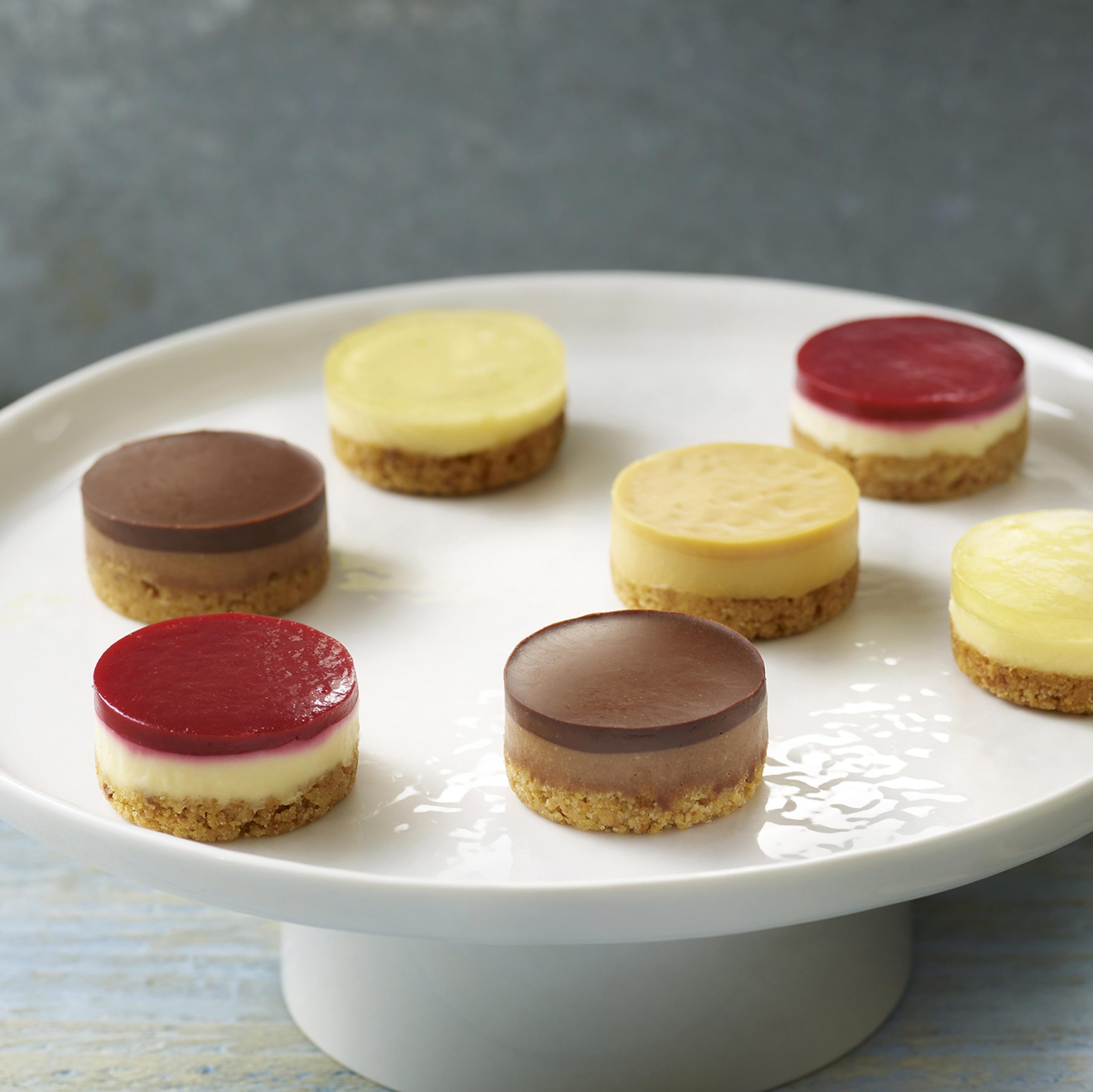 Mini Cheesecakes (4 Flavors)

Our Mini Cheesecakes offer a delightful assortment of cheesecakes, each boasting one of four exquisite flavors: raspberry, chocolate caramel and lemon.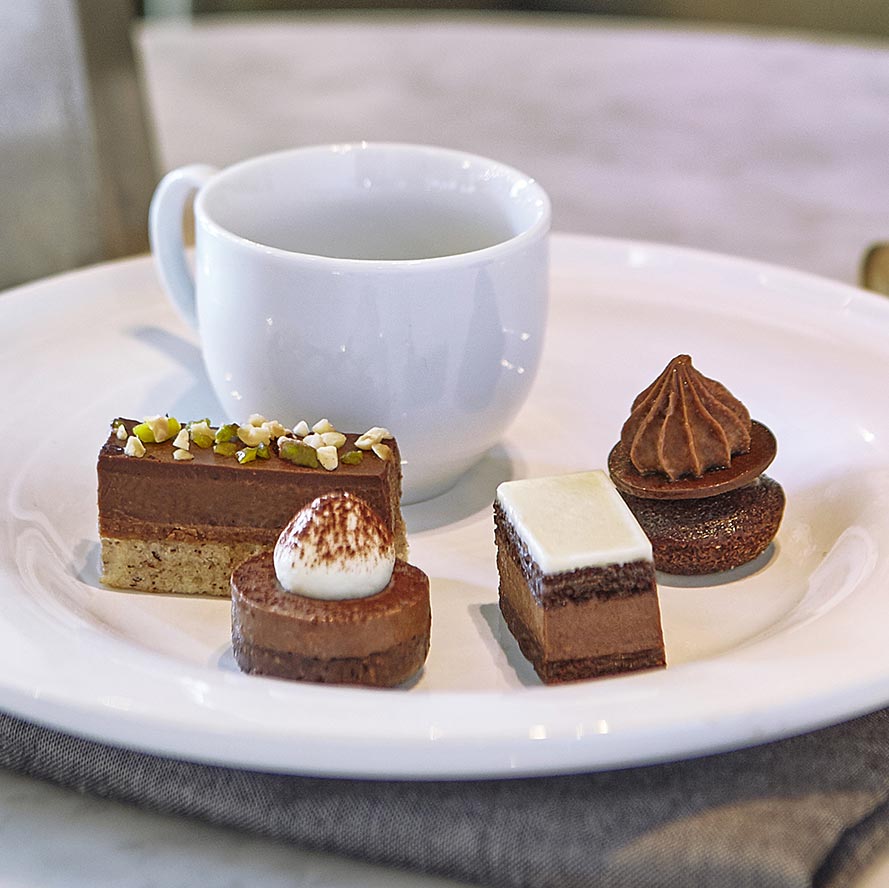 Chocolate Passion Petit Four (4 Flavors)
A hit for chocolate lovers, our chocolate passion petit fours include chocolate caramel crunch financier, Gianduja praline slice, triple chocolate slice and Viennes-coffee chocolate.
Traditional Petit Fours (8 Flavors)

Artistically crafted and meticulously finished by hand, our traditional petit fours has 8 different recipes with a diverse set of ingredients including caramel, chocolate, pistaschio and lemon zest.
More of our dessert offerings